At The Flix: Christopher Robin, The Equalizer 2 & BlacKkKlansman Special Screening + Live satellite Q&A with Spike Lee
Christopher Robin (G)
Starring: Ewan McGregor, Hayley Atwell, Bronte Carmichael
Director: Marc Forster
Genre: Animation, Adventure, Comedy
Release Date: 17th August
Christopher Robin -- now a family man living in London -- receives a surprise visit from his old childhood pal, Winnie-the-Pooh. With Christopher's help, Pooh embarks on a journey to find his friends -- Tigger, Eeyore, Owl, Piglet, Rabbit, Kanga and Roo. Once reunited, the lovable bear and the gang travel to the big city to help Christopher rediscover the joy of life.
The Equalizer 2 (15A)
Starring: Denzel Washington, Pedro Pascal, Ashton Sanders
Director: Antoine Fuqua
Genre: Action, Crime, Thriller
Release Date: 17th August
Denzel Washington returns to one of his signature roles in the first sequel of his career. Robert McCall serves an unflinching justice for the exploited and oppressed – but how far will he go when that is someone he loves?
BlacKkKlansman Special Screening + Live satellite Q&A with Spike Lee (16)
Starring: John David Washington, Adam Driver, Laura Harrier
Director: Spike Lee
Genre: Biography, Comedy, Crime
Release Date: 20th August at 6:30pm
In the early 1970s, with the struggle for civil rights raging on, Ron Stallworth becomes the first African-American detective on the Colorado Springs Police Department, but his arrival is greeted with scepticism and open hostility. Undaunted, Stallworth resolves to make a name for himself and bravely sets out on a dangerous mission to infiltrate and expose the Ku Klux Klan. Posing as a racist extremist, Stallworth contacts the group and soon finds himself invited into its inner circle. As the undercover investigation grows more complex, Stallworth teams up with colleague Flip Zimmerman to take down the organisation whose real aim is to sanitise its violent rhetoric to appeal to the mainstream. Produced by the team behind the Academy Award-winning Get Out, BlacKkKlansman offers an unflinching, true-life examination of race relations in 1970s America that is just as bracingly relevant in today's tumultuous world. Followed by a Live Satellite Q&A with the Director Spike Lee.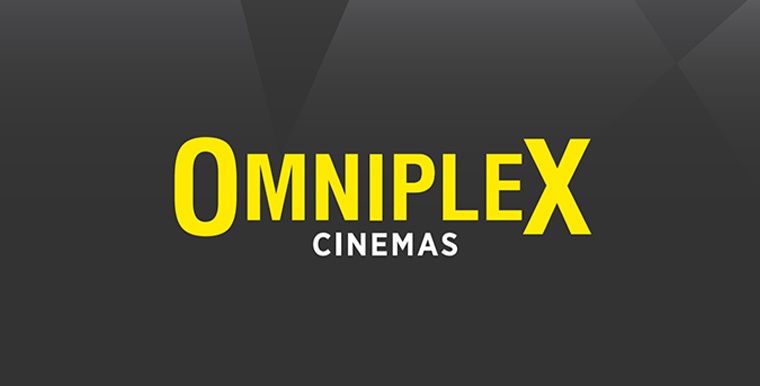 To view full Omniplex listings and to shop for tickets online click here.