At The Flix: Deadpool 2, Citizen Lane & I, Claude Monet
Deadpool (16)
Starring: Josh Brolin, Morena Baccarin, Zazie Beetz
Director: David Leitch
Genre: Action, Adventure, Comedy
Release Date: Previews on 15th May, General 18th May
After surviving a near fatal bovine attack, a disfigured cafeteria chef (Wade Wilson) struggles to fulfill his dream of becoming Mayberry's hottest bartender while also learning to cope with his lost sense of taste. Searching to regain his spice for life, as well as a flux capacitor, Wade must battle ninjas, the Yakuza, and a pack of sexually aggressive canines, as he journeys around the world to discover the importance of family, friendship, and flavor - finding a new taste for adventure and earning the coveted coffee mug title of World's Best Lover.
Citizen Lane (G)
Starring: Tom Vaughan-Lawlor, Gemma-Leah Devereux,Derbhle Crotty
Director: Thaddeus O'Sullivan
Genre: Documentary
Release Date: 18th May
Citizen Lane is a feature documentary set in Dublin in the early years of the 20th century - a time of political ferment and the forging of a new Irish cultural identity. it tells the story of Hugh Lane's hard fought project to establish a public modern art gallery, showing the work of living artists, his untimely death on the Lusitania and his contested Will. It's a story that continues in the here and now, as Citizen Lane plays its part in the long-running, still charged, campaign to recover Lane's Bequest of 39 'Continental' paintings, including masterpieces by Monet, Renoir, Manet and Pissarro, for Ireland. In a narrative inter cut with scripted drama, acted by a distinguished cast including Tom Vaughan Lawlor and Michael Gambon, a series of 'character interviews' with Lane's friends and family develops a story richly illustrated with the paintings now hanging in the gallery founded by Lane, one of the greatest benefactors of the arts in Ireland - and the paintings lost for now to the National Gallery in London.
I, Claude Monet
Starring: Henry Goodman
Director: Phil Grabsky
Genre: Documentary
Release Date: Showing on the 22nd May at 6:30pm
After premiering in Season 4 of EXHIBITION ON SCREEN, I, Claude Monet is back by popular demand, revealing the heart and soul of arguably the world's most loved artist.
Monet's life is a gripping tale about a man who, behind his sun-dazzled canvases, suffered from feelings of depression, loneliness, even suicide. However, as his art developed and his love of gardening led to the glories of his Giverny garden, his humour, insight and love of life are revealed.
Told through Monet's own words and shot on location at the very spots he painted, the film features his most loved paintings in an unforgettable, immersive art experience.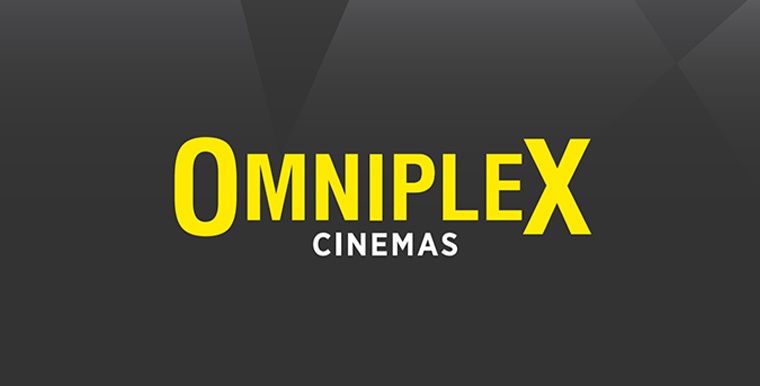 To view full Omniplex listings and to shop for tickets online click here.