Ask Beaut: How to stop under-eye concealer caking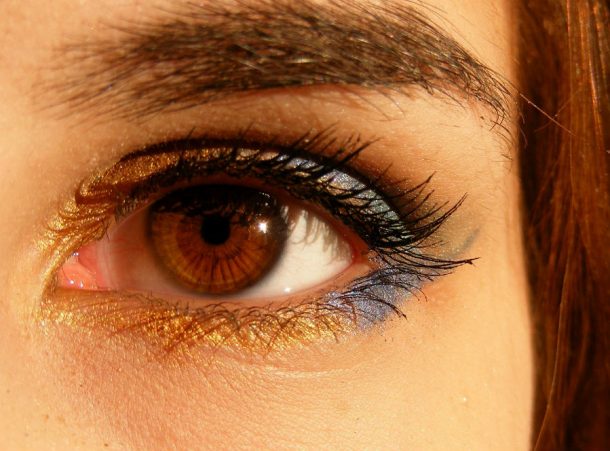 I can't believe we are half way through June already; this has to be the fastest year in my life to date. I wonder if it's because it's a leap year? Or it might just be because I'm working too much?
Either way, it's Monday again, which means one thing and one thing only for all you dedicated Beaut followers: it's Ask Beaut o'clock.
This week we are talking about how to perfect your under eye concealer.
Emer asks:
Hi Aisling,
I have really dark circles under my eyes so I need to use a thick concealer to cover them but throughout the day, it starts to cake and make me look way older than I am. I'm using MAC Studio finish concealer. What can I do to stop this caking effect?
Hi Emer,
Basically, you are using a concealer that's too heavy for your under eye area. The skin around your eyes is five times as fine as the skin anywhere else on your face. I know the area is dark, and that is why you are drawn to using a thicker concealer to conceal the colour issue, but with under-eye discoloration, it's better to correct the colour issue with a colour corrector.
If you're a MAC fan, they do a corrective range called Prep and Prime.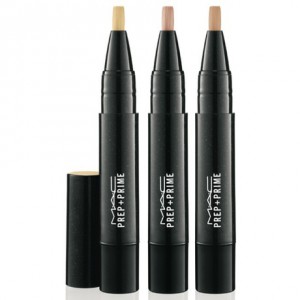 Figure out what is the underlying colour you are trying to correct; around the eyes, it is usually either redness, blue tone or an extreme sallow tone.
If it's redness, go with a yellow tone corrector; if it's blue tones you want to correct, go with a pink colour corrector; and if it's a sallow tone, go with a lilac colour.
The MAC concealers – and colour correcting concealers in general – are lightweight yet long wearing so they won't stick in lines. However, your application is also important.
Find out how to apply your colour corrector to perfection over on Beaut.ie.