Do You Use The Budget Concealer Beauty Experts Rave About?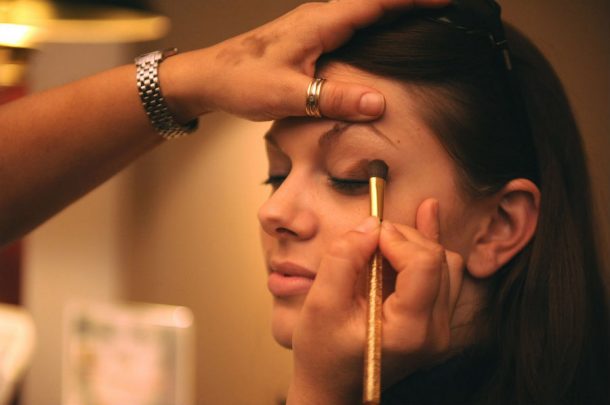 I consider myself quite the concealer pro, simply because I use a lot of it. Up until recently, my focus was mostly on scars caused by pimples and actual pimples, because I still get them, aged thirty-something. But now, because I'm in my thirties, and I stay up too late watching Stranger Things and the like, I need help with eye wrinkles and undereye bags.
My go-to method of 'covering' eye issues was to just stick with my trusty Catrice Camouflage Concealer, layer it on and then do the "V trick" with YSL Touche-Eclat or a highlighter. Then, Beauty Ed Aisling came along and brought the Maybelline Instant Age Rewind Eraser into my life.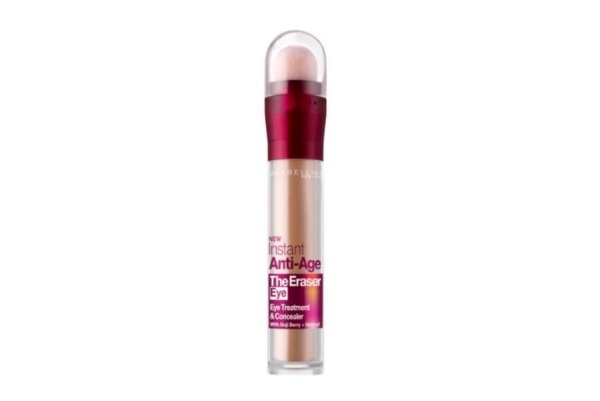 Aisling was filming a quick 'n' easy tutorial and used the wonder product. I don't know how I hadn't, but I had never seen it in action before, and I was amazed. I'm not joking when I say I ran straight to the pharmacy and bought one.
Practically everyone I know uses it: it's part of Aisling's daily routine, Lorna wore it to last year's Dublin Horse Show, and it looked amaze, Sarah rated it in her list of concealers that really, really work and it was voted best undereye concealer at this year's Beautie Awards.
Refinery 29 claims that the budget favourite keeps on selling out, and I believe them. It has a permanent place in my makeup bag now too, and at €11.99, why wouldn't it?
Love this? See the new foundation that's our beauty expert's new fave over on Beaut.ie.