The Beauty Ed's Top Cleanser for All Skin Types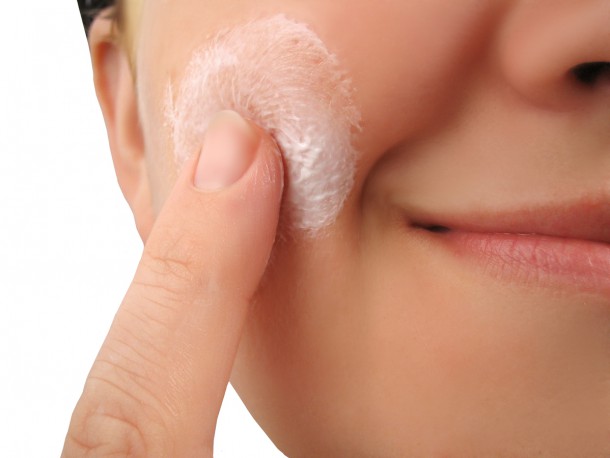 This week's question to Beaut.ie's Beauty Editor is all about cleansing products:
Rua asks:
"Short and sweet. What's the best cleansing product to buy if I'm only going to buy one? I've no sensitivities!"
I think a lot of people want a one stop product that does it all. Everyone seems to be busier and busier these days, and that only leads to things like our skin care suffering.
If you are looking for an all rounder, my favorite of all time would have to be Eve Lom.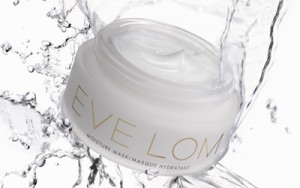 Eve Lom is a skin care specialist. She started her skin care range with just this one iconic product and the belief that no matter your age or skin type, flawlessly clean and gently exfoliated skin provides the perfect canvas for skincare to perform, allowing us to achieve optimum results for your skin.
This cleanser is a thick balm that you heat up in your hands and massage in to the skin. The product deeply cleanses the skin and doesn't dry it out and perhaps most importantly, it removes even waterproof make up. It softens and conditions the skin and because of the removal process, it gently exfoliates which helps the skin to regenerate quickly.
It comes with a muslin cloth which you use to remove the balm. But before you remove the product, make sure to hold the hot cloth over your face to help open all your pores. The cotton muslin helps to gently exfoliate your skin and remove all the hard-to-shift make up.
The only downfall is the price, its €70 for 100ml. But on the bright side a little goes a long way.
We've been answering all of your beauty questions over on Beaut.ie. Head on over to see if we've answered a query you've been wondering about.