Love Actually is back in Omniplex Cinemas nationwide for a Christmas Treat!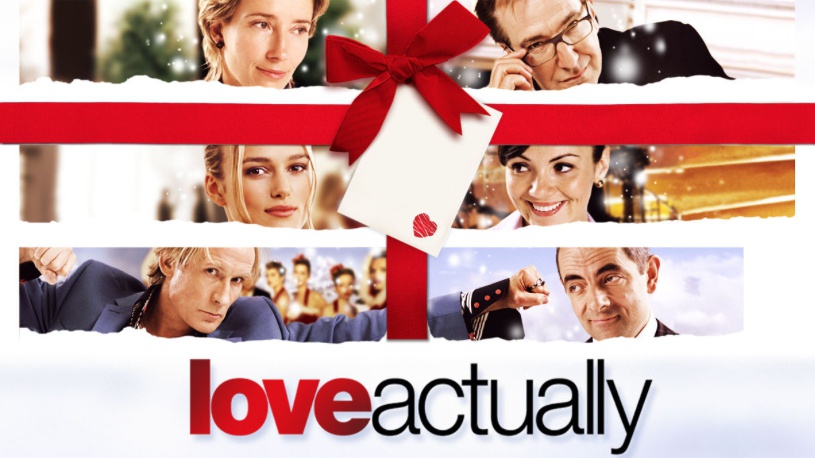 Omniplex Cinemas are delighted to announce that the Coca Cola Christmas Experience is back nationwide for a special Christmas showing of 'Love Actually' on the 22nd of December.
Movie fans have been voting on the Omniplex Cinemas Facebook page over the past few weeks asking them to choose between; Love Actually, Trading Places & Die Hard (yes it's a Christmas Movie!). Love Actually soared into the winning spot with 45% of the votes, followed by Die Hard at 28% & Trading Places at 27%.
Love Actually Fans nationwide will be treated to a special one night only showing of Love Actually on Sunday the 22nd of December at 5:30pm in all Omniplex Cinemas. For the Coca Cola Christmas Experience (which is exclusive to Omniplex Cinemas), the standard tickets are just €8 and include your cinema treats!
Shauna Crawley, Marketing & Loyalty manager for Omniplex Cinemas, said "We hosted the Coca Cola Christmas Experience in 2017 and the atmosphere was brilliant. Most of our guests had just finished the last minute Christmas shopping, popped on their Christmas Jumpers and headed down with family & friends for a very Christmassy screening. It's a great event, and tickets fly out the door so we recommend that you book in advance!"
Tickets are limited & available to buy at http://bit.ly/LoveActuallyAtOmniplex