Nine Cork Stores Named In List Of Top Stores In Ireland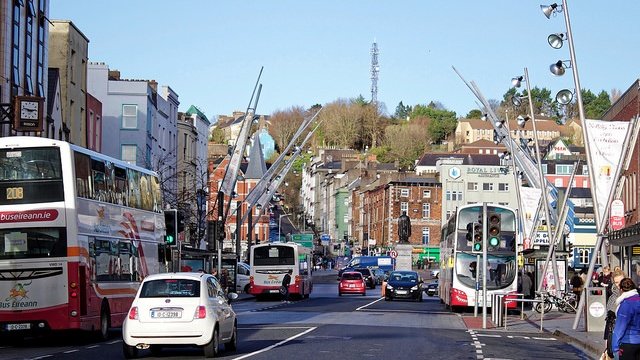 Nine Cork stores have been named among the best in the country.
Six stores in the city and three stores in the county feature in the Retail Excellence Ireland Top 100 list.
Vibes and Scribes bookshop on Lavitts Quay, Diane O'Mahony Jewellers on Winthrop Street, The Kilkenny Store on Emmet Place, Specsavers on Opera Lane, Phelan's Pharmacy on the Skehard Road and the Visitor Centre at Nano Nagle Place on Douglas Street are the five city locations picked out as part of the cream of the crop in the country.
In Cork county Topline Burton's in Kanturk, Grey Heron in Bandon and The Kilkenny Restaurant in Shanagarry all made the list of this year's top 100.
The selection process for the Retail Excellence Ireland awards sees mystery shoppers visiting establishments all over the country and those that exceed service and standards criteria are added to the list.
David Fitzsimons, Group Chief Executive of Retail Excellence, said: "There were almost 700 entries nationwide and as with other years we are delighted with the quality of applicants this year. The very high standard of service, customer engagement and display among Irish retailers was very evident which made selecting this year's Top100 particularly difficult. I want to commend all who entered this year and in particular, I want congratulate the Top100 stores for making it through. Those named as Top100 finalists have what it takes to shine through and be recognised as the best retailers in the country".
More from Business