An Emergency Department Consultant Has Said Hospitals Are Like Hotels In Terms of Capacity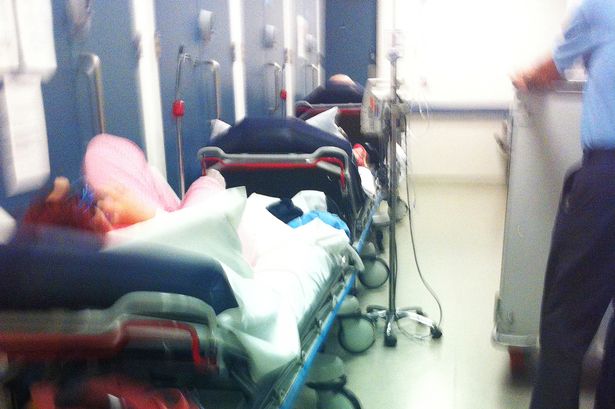 '...when they're full,they're full...'
The consultant has said 'hospitals are like hotels, they run out of beds and you can't keep stacking people up'.
His comments come as calls have been made for the introduction of prefabs or modular units for Hospital Emergency Departments, to ease the overcrowding crisis.
There were 649 patients on trolleys this morning, down from yesterday's record high of 714.
Today's trolley watch figures released by the INMO show that 88 people are being treated on trolleys at Cork University and the Mercy University Hospitals.
Dr Mick Molloy from Wexford General says the Emergency Department's can't function as an Emergency Department when it's overflowing:

More from Cork