Books Of Condolences To Open For Liam Miller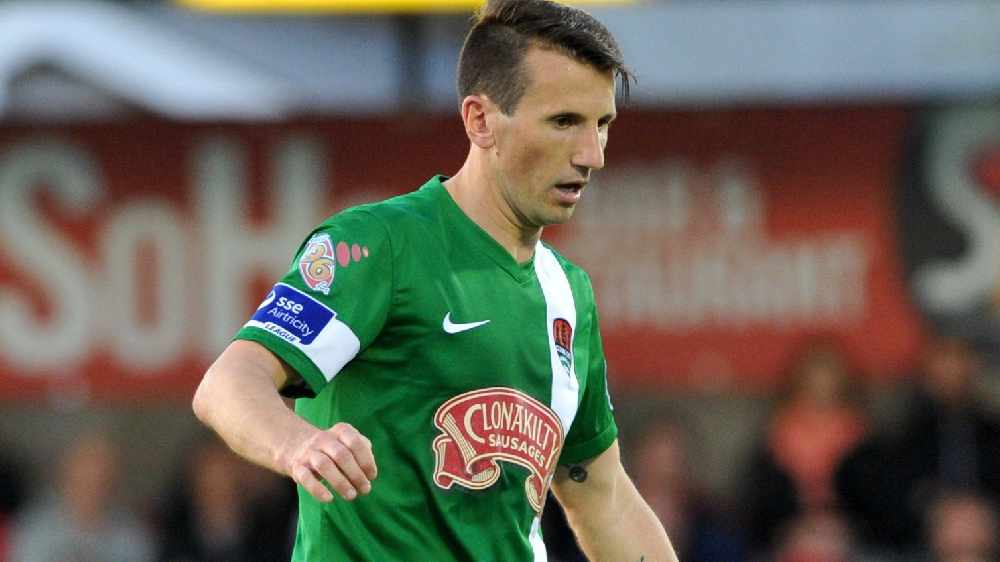 Books of condolences will open in for Liam Miller Leeside today.
Cork City FC say the the books will available to sign at the Club Shop in Douglas and at their office in Bishopstown.
The 36-year-old was laid to rest yesterday after a battle with cancer.
More from Cork