Calls For Cork Limerick Motorway To Be Fast Tracked Following Latest Fatalities On N20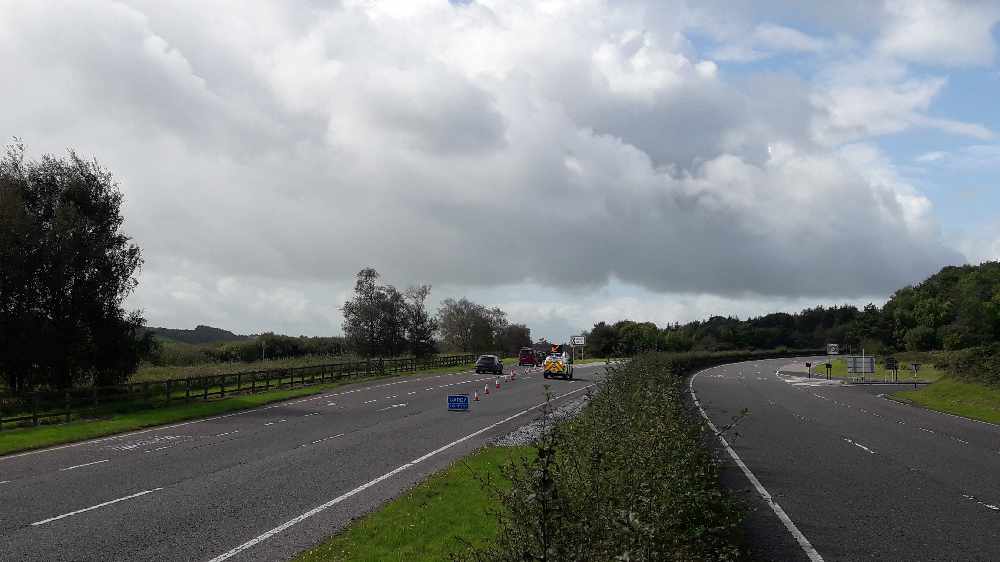 Fresh calls have been made for the construction of the Cork -Limerick motorway to be fast-tracked - following the deaths of two American Tourists on the N20 yesterday.
62 year old James Barker and 59 year old Peggy Sue Adams lost their lives when their car was involved in a collision with a truck on the Cork to Mallow road.
Local councillors say the area is a black spot, and despite the construction of a safety barrier seven people have died on the N20 over the past two years.
Taoiseach Leo Varadkar said no firm decision has been made on the Cork Limerick motorway, and that the project could take a number of years to develop.
Speaking to RedFM News Brian Farrell from the Road Safety Authority says the results of the forensic collision investigation into this latest fatal crash could prove pivotal for change
More from Cork