Cork Rent Pressure Zones Not Having Desired Impact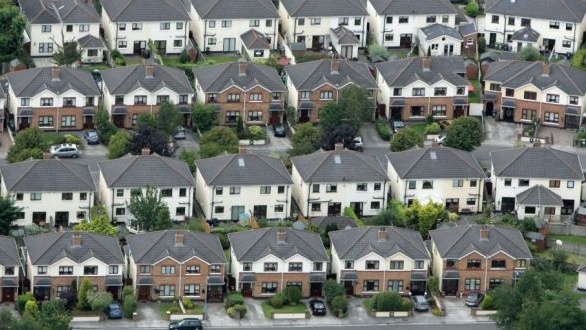 Rent pressure zones in Cork are not having the desired impact.
That's according to Cork Simon who says the average rent in Cork now stands at €1200 that's a 10% annual increase nationally - and well above the 4 percent hike allowed in so-called rent pressure zones.
In the county rent stands at over €860 and the availability of rental property across the city and county is at an all time low..
Speaking to RedFM News Cork Simon's Paul Sheehan says the rent pressure zones are ineffective as the Government is not policing them
More from Cork