Creches across Cork city and county struggle to retain staff because of low wages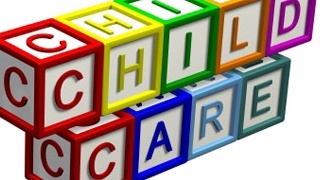 Cork County Childcare Committee are calling on the Government to introduce working terms and conditions on a par with the rest of the education system
They say hundreds of early childcare workers who graduate from Cork colleges each year are working for just above minimum wage.
The committee say to retain staff they need an agreed salary scale that reflects qualifications earned.
Speaking to RedFM News Co-ordinator with Cork County Childcare Karen O'Sullivan says many working in the sector feel they are being taken for granted.
More from Cork