Drinkaware Appeals To Parents To Talk To Students Ahead Of Junior Cert Results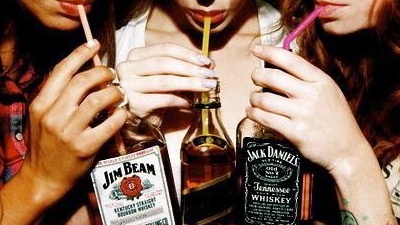 Drinkaware is appealing to parents to talk to their children about alcohol ahead of the Junior Cert celebrations tomorrow night
Parents are being reminded that they have the biggest influence on young people's decisions around alcohol and Drinkaware is encouraging parents to have that conversation ahead of their children's planned celebrations.
The organisation says parents should set rules for the results night together - engage with other parents and ensure they're familiar with their rules around alcohol and ensure they know where their children are going and how they will get home.
Speaking to RedFM News Dr Liam Twomey, Chief Medical Officer with Drinkaware says children are much more self aware but they need to be armed with the facts.

More from Cork