New social housing units in Cork unavailable for people with disabilities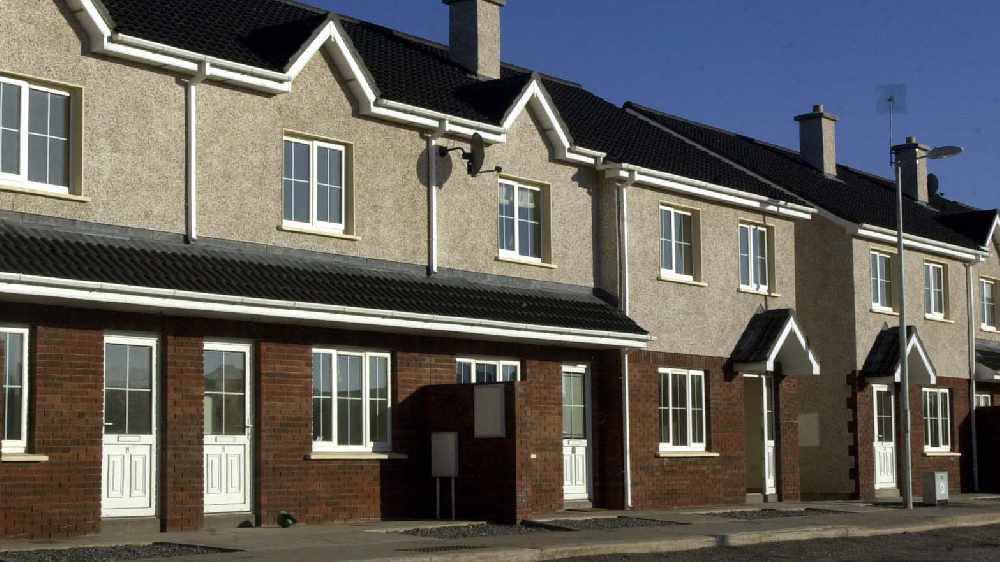 REHAB says the houses are kitted out for people with disabilities, but those people cannot access them
It follows a report from Ireland's largest charity for people with disabilities which show 1,015 people are languishing on Cork's social housing waiting list.
Last year the then Minister for Housing Simon Coveney announced the construction of hundreds of social houses across Cork City and County, however REHAB says many people with disabilities are not being housed in them, as the present Government do not see them as a priority.
The organisation supports people with disabilities including those with autism and mental health issues, in an effort to empower them to become more independent within the community.
Speaking to RedFM News Edel O'Connell says people with disabilities must have access to appropriate social housing.
More from Cork