Opposition TDs Are Calling For A Dáil Vote On The New National Planning Framework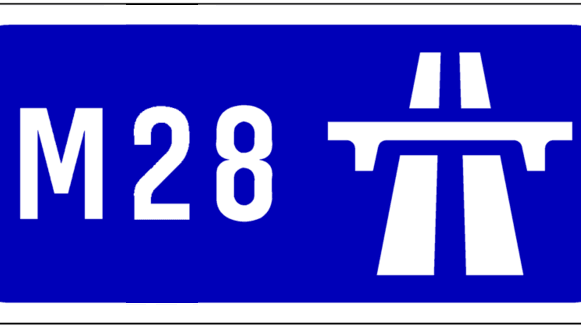 They're accusing the Taoiseach of rushing the announcement to avoid having to be accountable to the Oireachtas. 
The plan, which will outline the development of the country up to 2040, is to be launched in Sligo on Friday.
Business leaders across Cork are hopeful that the plan will include provision for improved connectivity from Cork to Limerick, the delivery of the M28 to enable the Port's expansaion along with the reduction of rail journey times between Cork and Dublin
Labour leader Brendan Howlin says it's another case of ministers looking after their own back yards.
More from Cork