People Affected By Tracker Mortgage Scandal Call For Pressure On Banks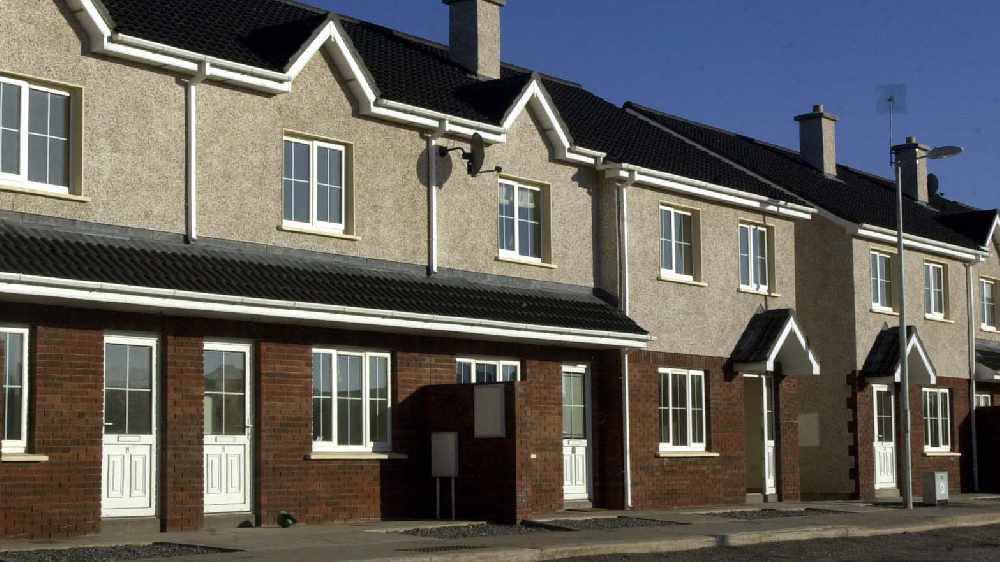 People affected by the Tracker Mortgage scandal are calling for political pressure on the banks, over the slow pace of compensation.
A number of them will tell their stories today at the Oireachtas Finance Committee.
It's thought as many as 15,000 mortgages were affected by the issue where people were put on more expensive rates - but most haven't been refunded or compensated.
Caitriona Redmond and her husband nearly lost their home, because Ulster Bank refused to put them back on a tracker rate:
More from Cork