Permanent TSB Announces Move From North Main Street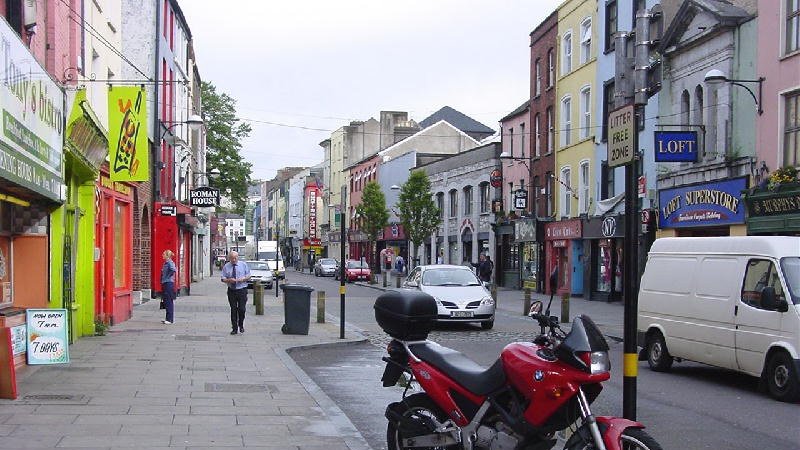 Permanent TSB is to move out of North Main Street in December.
Customers have been advised that from the 11th of December the branch is re-locating to a new premises at Blackpool Retail Park.
PTSB says there will be no change to customers existing accounts with all details remaining the same.
Traders in North Main Street are remaining positive in the wake of recent closures and say they are continuing to fight back and attract customers to the street.
In July it was rumoured that Sports Direct is interested in opening a store on the street in the site previously owned by Dunnes Stores.
The former Dunnes stores premesis has been idle since 2016 and talks between the companies involved are believed to be at an early stage.
More from Cork