Senior Gardai To Appear Before Oireachtas Committee Over Classifications Of Homicide Figures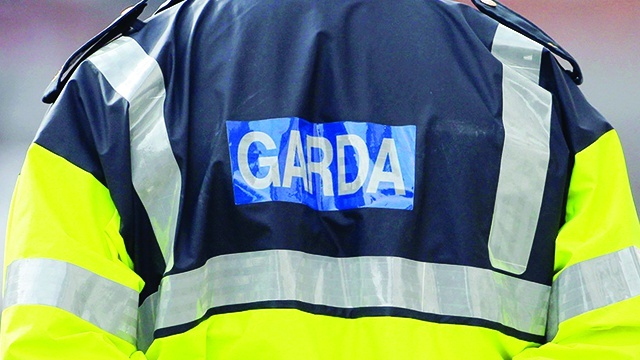 Senior members of Garda management will appear before an Oireachtas committee today over the classification of homicide figures.
The Justice Committee wants clarity on the issue - after the Policing Authority raised concerns over the Gardai's own review.
The force says cases were properly investigated, but the Policing Authority will conduct an independent review into the matter.
Fianna Fail TD Jack Chambers is a member of the committee - and says there are some issues the Gardai need to address:
More from Cork