Sugar Tax Welcomed - But Not a Quick Fix To Obesity Crisis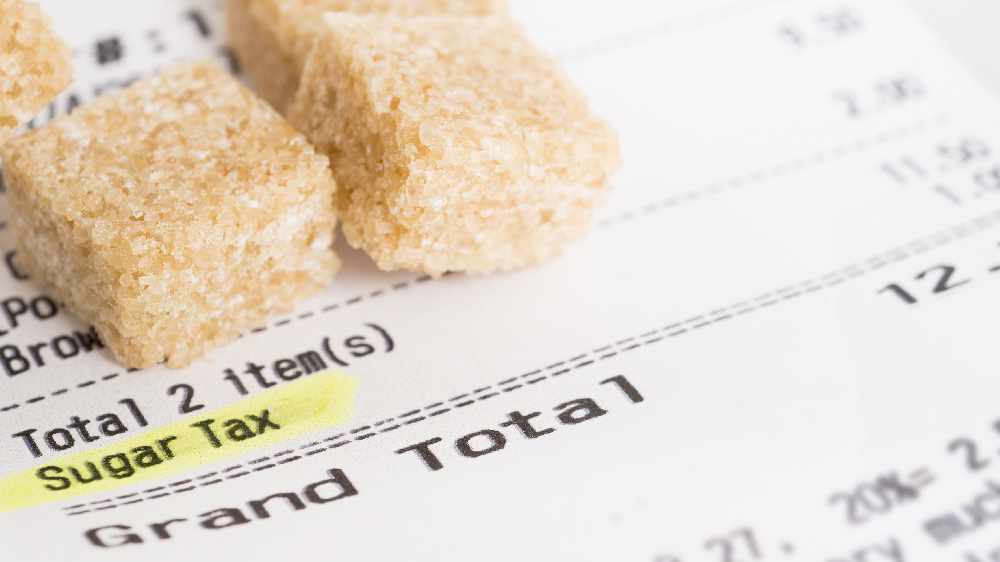 A Cork nutritionist says the new sugar tax on fizzy drinks is a step in the right direction, but it will not solve the increasing obesity crisis.
It follows yesterday's announcement by the Government that a 30 cent tax will be added for drinks with 8g of sugar per 100ml.
Gill O'Shea from Douglas says the key is to educate both children and parents to allow them make better choices as well as a reduction in aggressive marketing and advertising of convenience foods.
New figures from the WHO show that Irish children are the 8th most overweight in Europe and 58th in the world.
Speaking to RedFM news nutritionist Gill O'Shea says the price of healthy food can also be prohibitive:

More from Cork