The Introduction Of A Sugar Tax Won't Make A Difference To Obesity Levels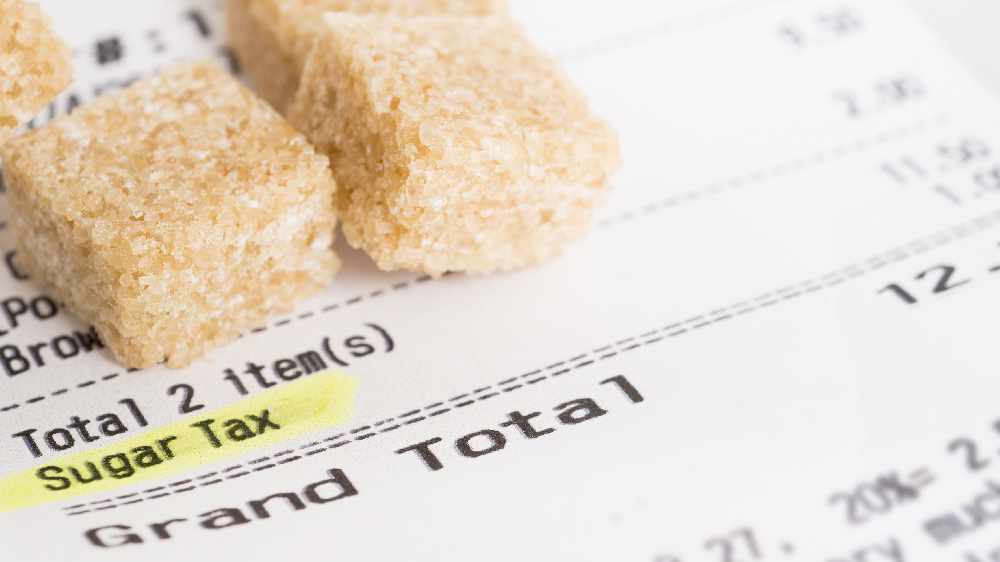 The Irish Nutrition and Dietetic Institute say the tax is only a 'small step' towards addressing the issue of obesity. 
A study has found that 1 in 4 primary school children are overweight or obese.
The government estimates that the introduction of the tax in April could generate €30 million this year and there have been calls to use this money to promote physical activity and invest in sports infrastructure.
However speaking to RedFM News Louise Reynolds from The Irish Nutrition and Dietetic Institute says manufacturers could introduce lower levels of sugar in their drinks to get around the tax
More from Cork