Unprovoked Assaults Are On The Increase In The City Centre.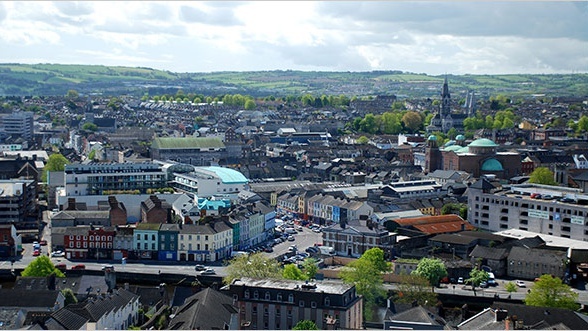 That's according to Support After Crime Services who say that each year the numbers of people contacting their service is increasing. 
It's believed recently enacted legislation which allows victim impact statements to be heard in the district court has led to an increase in demand for the service.
Speaking on the Neil Prendeville Show on Cork's RedFM, Sally Hanlon of Support After Crime Services says unprovoked assaults are on the increase:
More from Cork