Courteney Cox To Take Part In Bear Grylls Survival Show In Ireland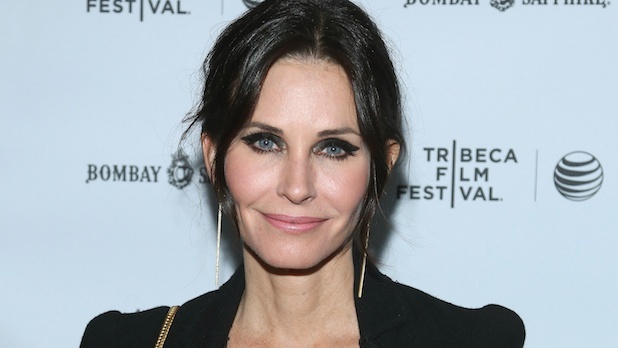 Courteney who is best known for her role as Monica in the hit sitcom Friends will be coming to Ireland to be challenged by survivalist Bear Grylls.
Cox, 51, is no stranger to Ireland as she has recently reunited with her fiance, Derry born Johnny McDaid of Snow Patrol fame.
She will be travelling to Ireland to film the latest season of Running Wild with Bear Grylls which will see the actress learning the ways and means to survive in the wild. Other celebrities to appear on the series are Nick Jonas, Julianne Hough and Vanessa Hudgens.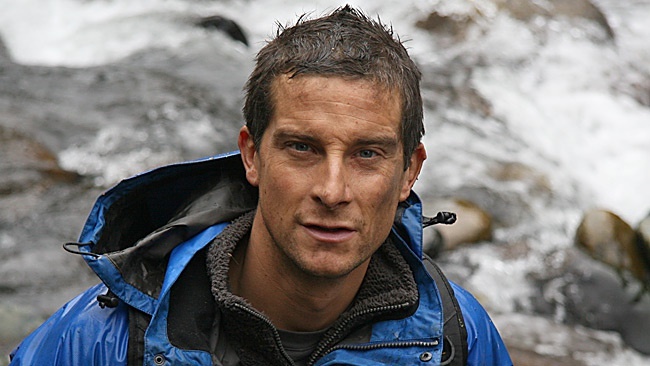 Courteney will be joined by champion ski racer Lindsey Vonn to take on extreme tasks on Irish shores after Bear Grylls chose Ireland as one of several "exotic" locations for the third series of the show.
Bear also has ties to Ireland as he was born in Donaghadee, Co. Down.
More from Entertainment