Daniel & Majella's B&B Road Trip Is Picked Up By RTÉ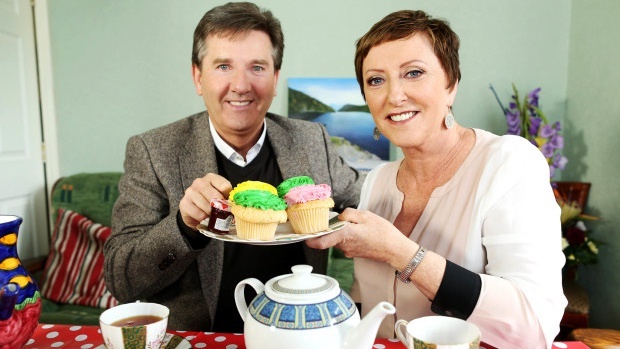 If you have a B&B you can apply for Daniel & Majella to visit!
Daniel O'Donnell and his wife Majella's B&B Road Trip show has been taken on by RTÉ following a successful series on UTV Ireland last year. The show sees Daniel & Majella staying in B&B's all around Ireland which results in a great boost in tourism in the area. Daniel & Majella's charm and wit won over audiences with an impressive average viewership of 335,100!
RTÉ Commissioning Editor, Ray McCarthy said, "We're delighted to have Daniel and Majella on board at RTE One. We're huge fans of both of them and it's a great series highlighting Ireland's many unique and colourful tourism spots."
One of the highlights of last years series was Anne Sheerin's reaction to the arrival of the couple at her B&B in Co. Roscommon.
UTV Ireland have wished the couple all the best in their move to RTÉ.
Applications are now open to apply for the show with the closing date set for Wednesday May 18th.
More from Entertainment