Tonight's Graham Norton Show shouldn't be missed!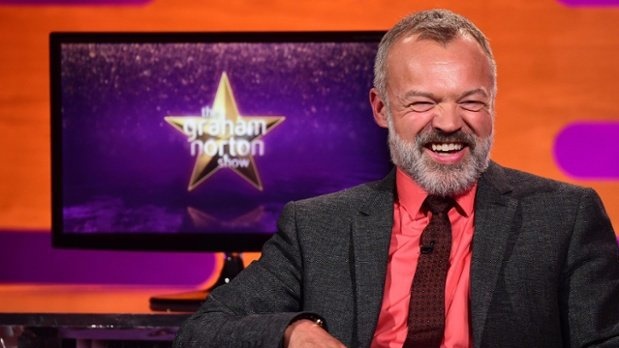 The stars are out tonight! What a couch Graham has lined up for us!
It's rare that Graham doesn't have a good lineup but tonight's one really is impressive!
The host is joined by the one and only Jennifer Lawrence as the Oscar winning actress chats to Graham ahead of the release of X-Men: Apocalypse next week. She'll also be joined by her co-star James McAvoy, who of course plays a young Professor X in the movie.
If that's not already good enough, Hollywood legend Johnny Depp will also be on the couch talking about returning as the Mad Hatter in Alice Through the Looking Glass.
The token comedian of the night will be the lovely Jack Whitehall who will be chatting about his (no-beard) role in Mother's Day, which isn't a big one, but you know, got to start somewhere.
Music then will be provided by Will.i.am who performs his new single Boys and Girls.
More from Entertainment