Here's your Late Late Show lineup for tonight!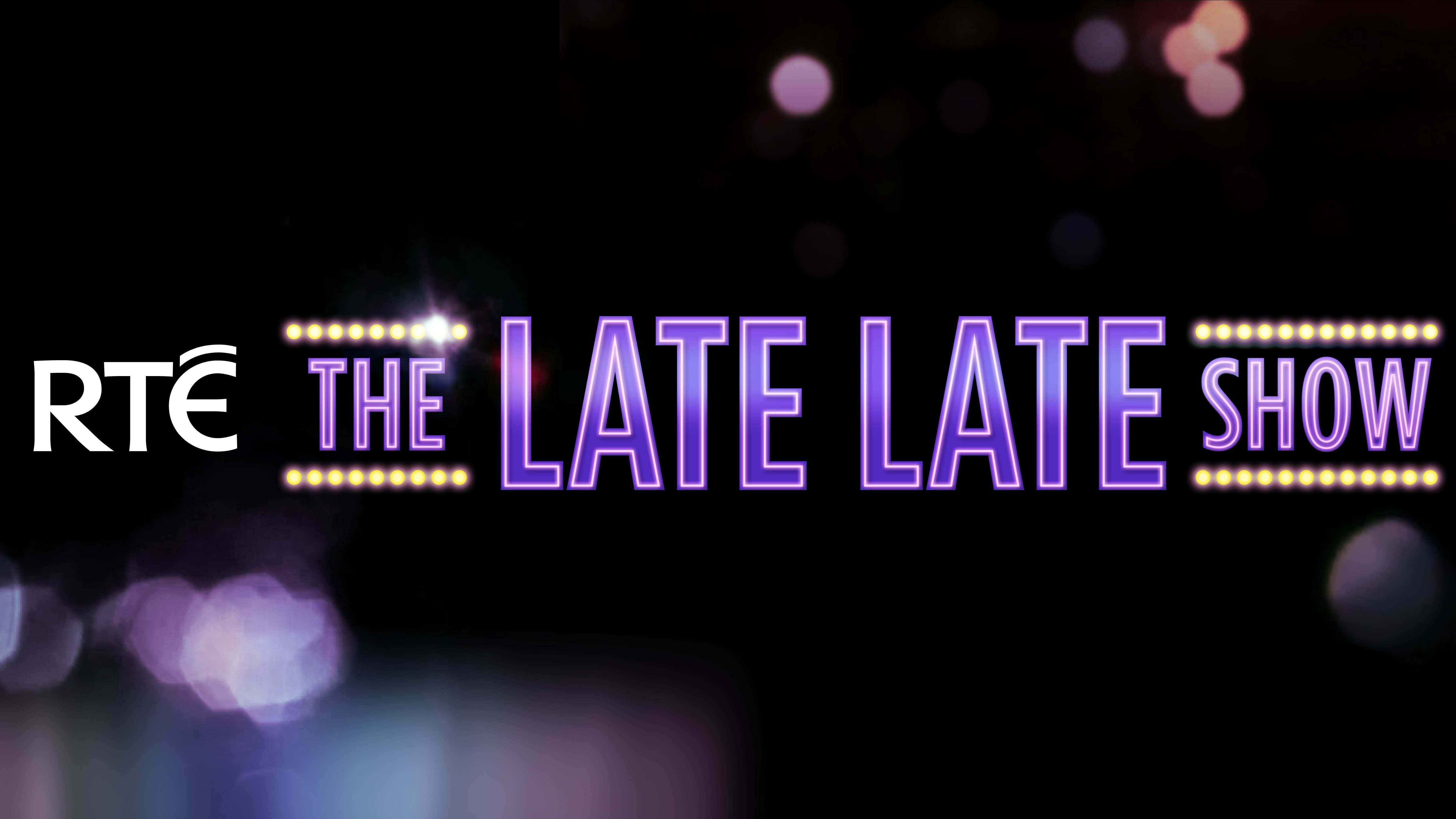 Here's who's on with Tubs tonight!
The legend that is Christy Moore will be joining Ryan to talk about his unbelievable 47 years in music, as well as treating the audience to some of the classics.
Also on the show, The Happy Pear brothers David and Stephen Flynn will be on to talk to Ryan about their hugely successful restaurant in Greystones and their mission to revolutionise Ireland's attitude toward vegetarian and vegan food.
Former rugby international Alan Quinlan became one of the first sportspeople in Ireland to open up about battling with mental health, he'll be chatting to Ryan on changing attitudes toward mental health in sport and why more needs to be done.
Finally, Ryan will be catching up with comedian PJ Gallagher and The Commitments star Bronagh Gallagher will perform a track from her new album.
Just in case you're one of the few who doesnt know Ms Gallagher, here she is in none other than Pulp Fiction!
And finally, the Holocaust survivor and step-sister of Anne Frank, Eva Schloss will be discussing her encounter with the infamous Nazi doctor Josef Mengele and her and her family's awful experience in the Nazi death camp.
More from Entertainment