Kendall Jenner Says She'd Love To Visit Ireland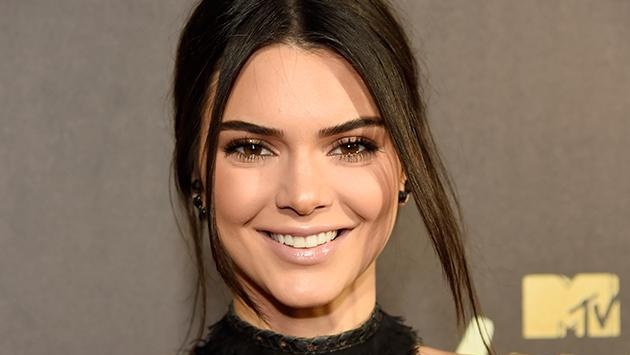 Kendall Jenner has said she would love to visit the Emerald Isle!
The Kardashian-Jenner family member has expressed a desire to visit our country after she was previously meant to grace our shores with her family for their annual family holiday but had to change their destination last minute.
Of course the Kardashian's are familiar with the Irish hospitality following Kim and Kanye West's honeymoon in Ireland including a visit to Cork.
May 12, 2016
Kendall told Goss.ie "I've never been to Ireland but I'd really love to come, I'd love to visit".
Jenner was speaking to Goss.ie at the Magnum Double Dare Magnum Party in Cannes as the supermodel is the face of the new campaign.
Kendall was accompanied by momager Kris and their make up artist Joyce Bonelli.
More from Entertainment