Man 'Snapped' At Neighbour After Repeat Plays Of Nathan Carter's 'Wagon Wheel'
You couldn't make this up....
A man in in Coleraine claims he was subjected to "some sort of psychological torture" after his neighbour in the apartment above his played country singer Nathan Carter's version of the song Wagon Wheel.
53-year-old Stephen John Leighton appeared at Coleraine's Magistrates Court and confessed to snapping at his neighbour.
He admitted that after consuming alcohol he went upstairs yelling at his neighbour and threatening "If I hear Wagon Wheel one more time I'm going to break that stereo."
Leighton spared the stereo but instead broke two windows out of frustration.
The incident happened on January 10th of this year when Leighton banged on the door of his upstairs neighbour and ordered him to "open the f***ing door now" before breaking in the two panes of glass. Police arrived and eventually restrained the man and shouted all the way to the police station and even managed to punch a police officer.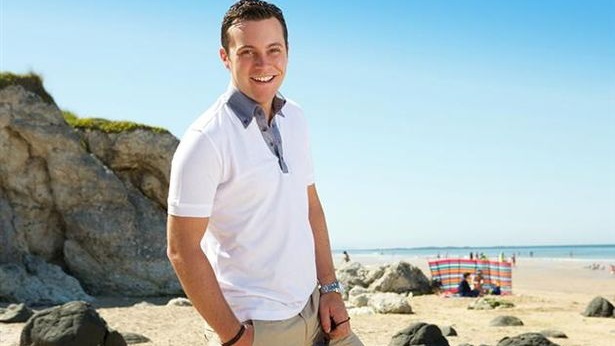 Francis Rafferty, defence barrister said there were "unusual circumstances". Rafferty also claimed that Leighton's threat of breaking the stereo was "more a threat to the originator of the song".
During court proceedings a mobile rang out prompting laughter when the judge asked if the ringtone was the dreaded 'Wagon Wheel' that sparked Leighton's rage.
Leighton pleaded guilty to charges of criminal damage and assault on police.
District Judge Liam McNally told Leighton: "Irrespective of the view you took about this particular tune that did not entitle you to take the law into your own hands" as he imposed a four months prison term, suspended for two years, and ordered him to pay £200 compensation for the damage to the windows.
We wonder what Nathan thinks of it all!
More from Entertainment