Second X Factor Judge Confirmed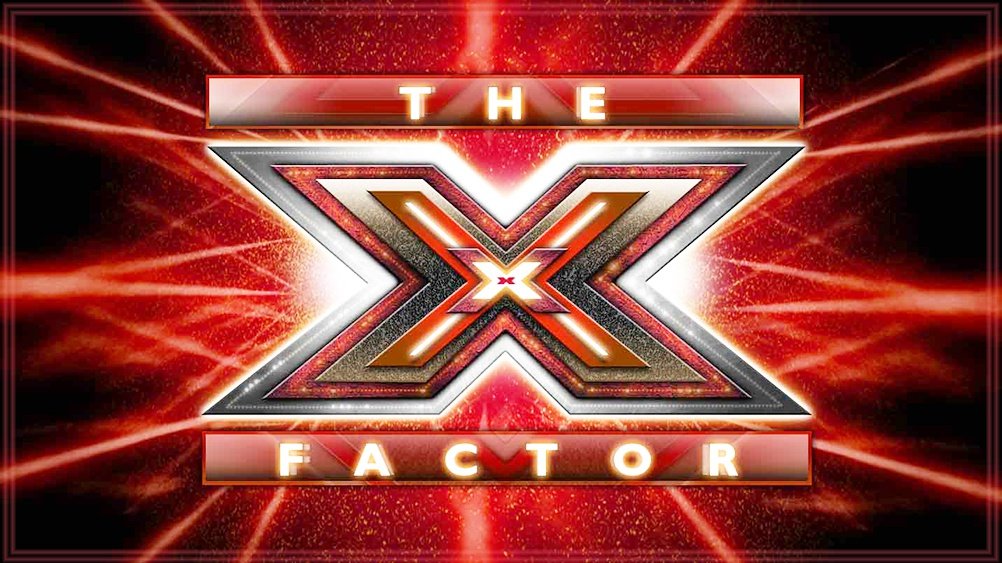 The news comes a day after Rita Ora announced her departure.
The singer and actress decided to leave the competition due to scheduling conflicts. She followed in the footsteps of two of her fellow judges from last year as Cheryl and Nick Grimshaw also decided to leave the talent show. Simon Cowell was the only remaining judge from last year's line-up until now!
It has been confirmed that our very own Louis Walsh will be making a return to the show after signing contracts to commit himself once again to the reality programme.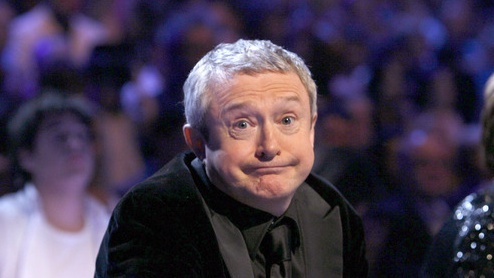 Louis becomes the third official signing to the next series of the show with fellow judge Simon Cowell and host Dermot O'Leary. Dermot has returned to the show following Olly Murs & Caroline Flack's departure. Dermot previously hosted the show from 2007 - 2014.
The other two judging positions have yet to be officially confirmed with rumours circulating that Cowell is determined to secure Nicole Scherzinger on the panel once again. The singer was previously a judge on the show in 2013 and was an audience favourite.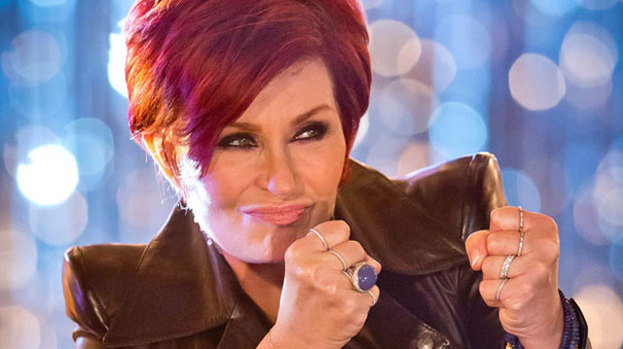 The fourth seat is rumoured to be filled by Sharon Osbourne who worked on the show from 2004 - 2007 and also in 2013. Sharon was infamous for throwing water over her fellow judges when she disagreed strongly with their opinions. However Sharon's commitment to the show is now in doubt following the breakdown of her marriage to Ozzy Osbourne as a result of his alleged affair.
More from Entertainment