Simon Cowell thinks he can convince One Direction to get back together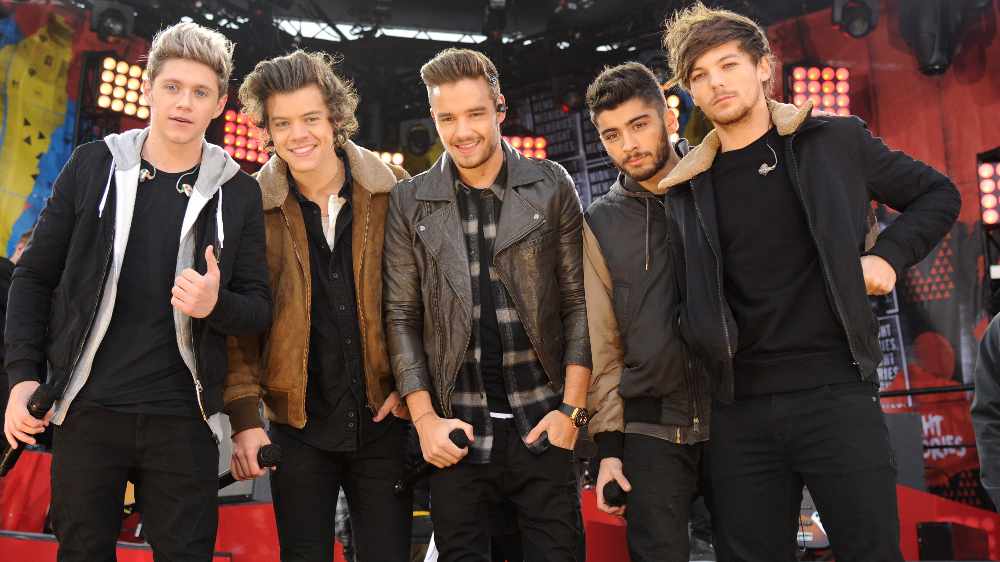 Simon Cowell has said he thinks he can get One Direction to reform.
Cowell created the group in 2010 on The X Factor after each of the members had auditioned as solo artists. Harry Styles, Niall Horan, Liam Payne, Zayn Malik and Louis Tomlinson went on to have phenomenal success worldwide. Zayn left the group in 2015 and the rest of the boyband went on hiatus in 2016.
Since then all of the members have gone on to forge solo careers but Cowell reckons if he got all five members in a room together he could convince them to reunite as One Direction.
Speaking to The Mirror, the music mogul said, "I think it will happen. If they got together, whether it's making records again or touring, it would be the most amazing thing."
Cowell was asked which member of the group did he think was the most reluctant on getting back together, to which he replied, "I don't know, to be honest.
"If I could get into a room with them and just say, 'You know what, whether it's six months or something, I think you'd have such a great time' – maybe I could persuade them.
"But I think they should do it, definitely. I would love it to happen. And the fans, of course, would love it."
More from Entertainment