Snapchat's Newest Update Has An Extremely Handy Feature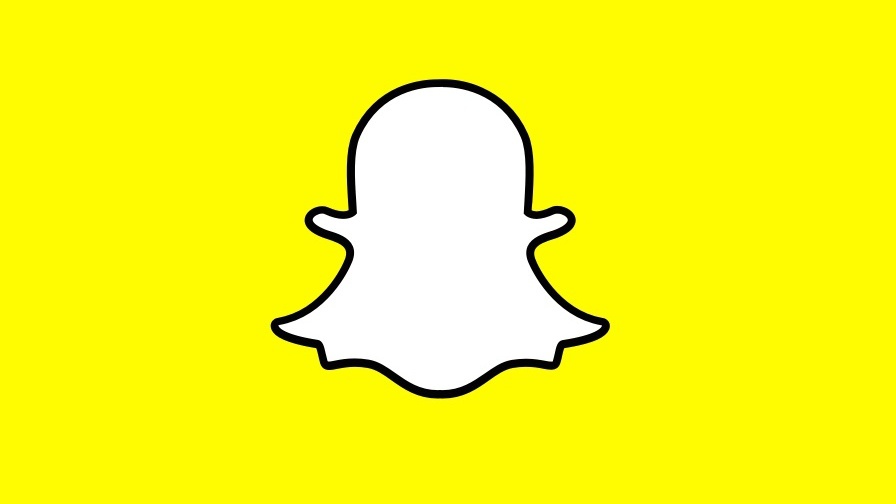 This will make life a lot easier!
Snapchat has released a new update which means we can now zoom in and out much easier than before!
The new feature allows users to zoom with one hand instead of having to hold the phone with one hand and use the other to pinch or swipe the screen. To zoom you now only have to press on the capture button as always and move the same finger up and down the screen. Magic!
The newest update is available to download now and is about 90MB in size. A much needed update for the avid Snapchat users!
More from Entertainment