These Are The Songs That Beat Nicky Byrne To The Final In Last Night's Eurovision Semi Final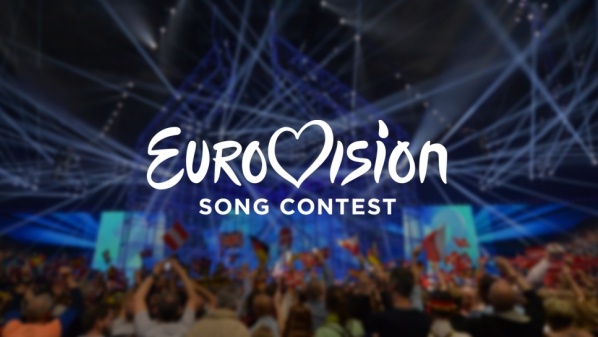 It was a disappointing night for team Ireland in Stockholm last night!
Nicky Byrne failed to make it through to the grand final of the Eurovision Song Contest last night much to the despair of the Irish. Nicky made a statement following last night's results and says he gave it his all.
There was a lot of talk about Australia's entry with many Irish Eurovision fans debating whether or not they should be allowed in the competition. As always there was frustration about block voting as many Eastern-European countries were competing in last night's semi-final. However we can if and but all we like, unfortunately we will not be participating in the Eurovision final for the third year in a row.
The following are the ten songs that did succeed in qualifying for Saturday's final.
Latvia
Georgia
Bulgaria
Australia
Ukraine
Serbia
Poland
Israel
Lithuania
Belgium
More from Entertainment