Tonight's Graham Norton Show should be a good one!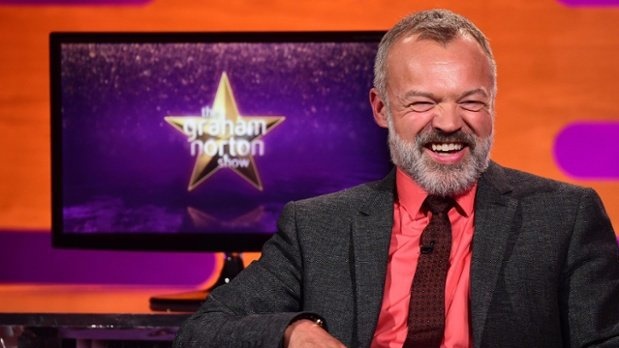 A star studded couch in store tonight!
Another A-list couch tonight on The Graham Norton Show as the host is joined by the stars of upcoming detective comedy, 'The Nice Guys', which includes the great Russell Crowe and Noah Calhoun himself, Ryan Gosling (he'll always be Noah to us).
They will also be joined by double Oscar-winner Jodie Foster, who will be chatting about her latest directorial feature 'Money Monster', starring George Clooney, Julia Roberts and Jack O'Connell. (otherwise known as Cook from Skins)
Also on the show, British diver Tom Daley discusses his preparations for the Rio Olympics.
Finally, music will be provided by the great Elton John who will be performing All In the Name with Bright Light, Bright Light.
More from Entertainment