RedBusiness - Episode 4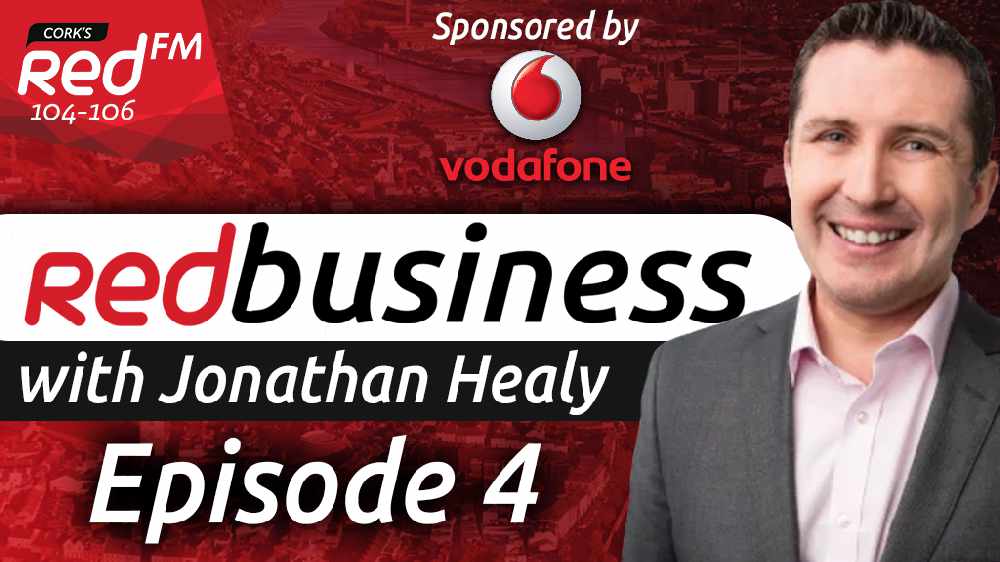 The latest episode of Cork's first dedicated business show is here!
On episode 4 of RedBusiness we have an in-depth interview with one of Cork's business giants - Linda Kiely of Voxpro on her rocky road to success. We speak to the new President of Cork Chamber on why we might be about to make the same economic mistakes again and... how a small Cork bookshop, Liam Ruiseail, is taking on the Amazons of the world by using social media
RedBusiness is brought to you by Vodafone One Net Business.
More from Red Business