AUDIO: Ladies Manager Hits Out at Fixture Clash for Cork Dual Star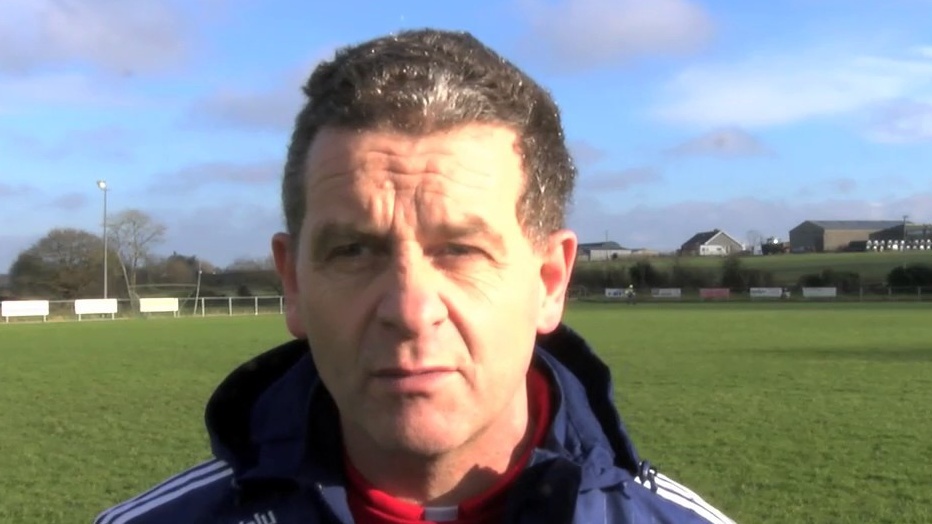 "It beggars belief really to be honest about it".
Despite assurances from the Camogie and Ladies Football Associations that they would avoid fixture clashes for dual players as recently as last year, Cork Ladies Football and Camogie Player Libby Coppinger is faced with knockout fixtures in both All Ireland Championships on Saturday week.
Following Cork's All Ireland Ladies Football Qualifier victory over Monaghan on Monday, Cork Ladies Manager Ephie Fitzgerald raised the issue of the fixture clash with Ladies Football Officials.
@OfficialCamogie @LadiesFootball @valeriemulcahy @cahilljackie

Both Camogie/football set for d same day! Lgfa& camogie need to sort this. pic.twitter.com/UfycXGY3UV

— James Masters (@mastersja) August 10, 2017
This issue caused great controversy over recent years when Cork Players were forced to chose between codes, but last year the Associations reached an agreement in an attempt to avoid future clashes.
Nuacht is déanaí - Top ladies GAA stars won't be forced to play 'two games in 4-5 hours' this summer https://t.co/icK2LaXgex - Ó @The42_ie

— GAA BEO TG4 (@GAA_BEO) June 9, 2016
Cork Ladies Football Manager Ephie Fitzgerald has spoken to us about his disappointment at arriving at this scenario again.
Click PLAY below to hear the interview.
Meanwhile, both the Ladies Football and Camogie Associations have provided Cork's Red FM Sport with the following statements this afternoon in response to the comments made by the Cork Manager.
The Ladies Football Fixtures were set last November and ratified by all counties. Our fixtures are set this early to give our counties clarity as to when they will be playing and allowing them to plan accordingly, this was at the request of our counties. We worked closely with the Camogie Association to avoid clashes where possible, this included ensuring that the Munster Champions during the camogie off week.
All of our remaining TG4 Senior All Ireland Championship fixtures will be televised meaning that no fixtures can be changed at this point.
And the Camogie...
The Camogie Association's 2017 fixtures have been fixed and published since November 2016 to enable provinces and counties to plan their fixtures accordingly. These fixtures were developed in consultation with Camogie Counties and Provinces and the LGFA to best avoid fixture clashes where possible.
Due to live television commitments unfortunately it is not possible to re-arrange our upcoming Semi-Final fixtures.
Article updated at 15:10 on August 11th 2017.
More from Sport