The Neil Prendeville Show
Tune into the Neil Prendeville Show weekdays from 9am on Cork's RedFM.
Get in touch with the show to tell us your story.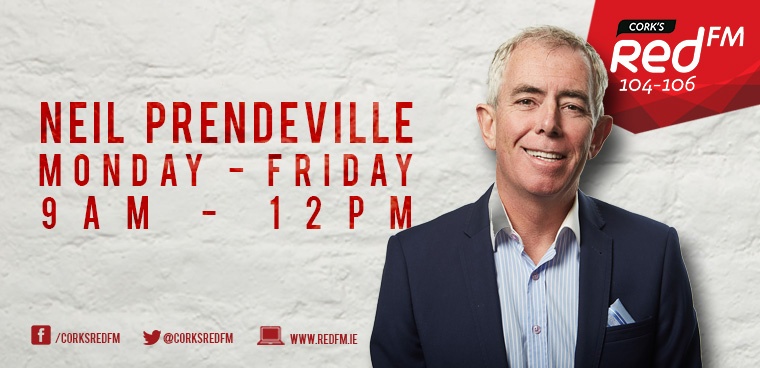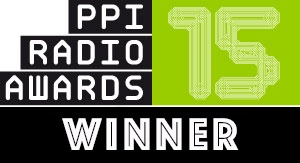 Find out about Neil Prendeville

Get in touch with the show!

We speak to a mother whose baby almost choked on the cord attached to her blinds, only to be rescued by her older son. Cork Airport receives another big boost to its services. Ireland bids to host the 2023 Rugby World Cup.
Neil's Latest Tweets