The Neil Prendeville Show
Tune into the Neil Prendeville Show weekdays from 9am on Cork's RedFM.
Get in touch with the show to tell us your story.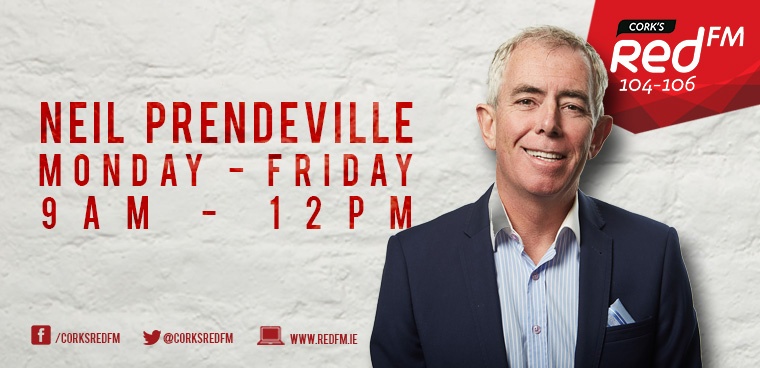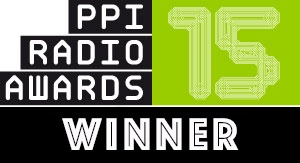 Find out about Neil Prendeville

Get in touch with the show!

We commemorate the veteran sports broadcaster Jimmy McGee, known as the "Memory Man", who has passed away aged 82. Online parking marketplace Park PNP are launching in Cork & they want you to rent out your driveway for money.
Neil's Latest Tweets