Cork Superheroes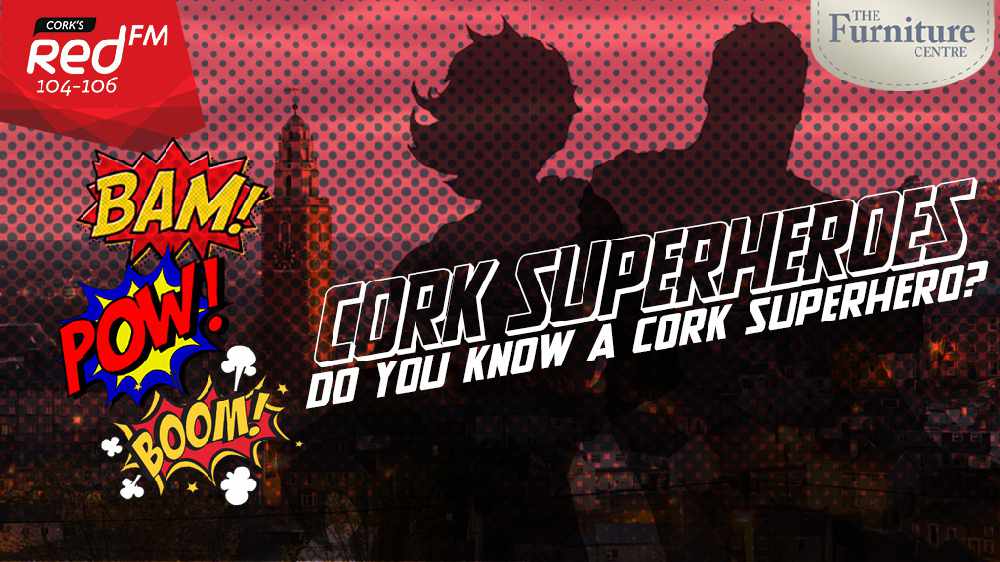 In times of trouble you, the people of Cork, call The Neil Prendeville Show, but this time it's us who needs YOUR help….
We want to celebrate those who go above and beyond the call of duty,
Super people that deserve super recognition, Good Samaritans of all shapes, all sizes and all ages!
We are looking for Cork's Superheroes with The Furniture Centre-your furniture superheroes on the Watercourse Road, Blackpool -Open 7 days
Email us and tell us about your superhero to neil@redfm.ie
Cork's Superheroes will run throughout the year with one Superhero picked every week.
At the end of each month Neil will join the Superheroes and their family for a celebration lunch at one of Cork's fantastic restaurants!