100 To 1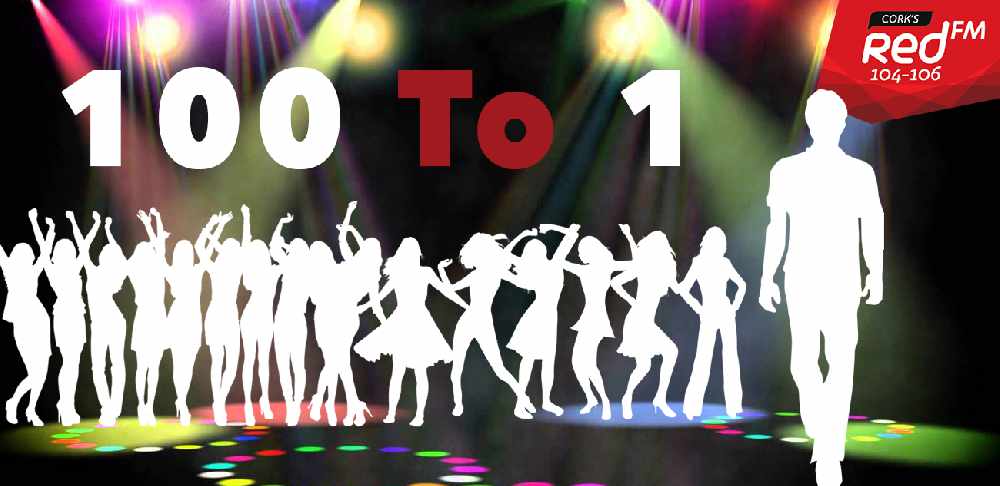 KC and Jay were talking about a nightclub in Japan where they admitted one guy into the nightclub filled with 2000 women.
The Secret Garden got in contact with the show and want to recreate this experience for one Cork guy.
We're looking for 100 single ladies and 1 single lad.
Ladies, your entry will be valid for you plus two!
Get your name in the hat to be in with a chance!