At The Flix: Book Club, 2001: A Space Odyssey & An Ideal Husband: LIVE from the Vaudeville Theatre
Book Club (15A)
Starring: Diane Keaton, Jane Fonda, Candice Bergen
Director: Bill Holderman
Genre: Comedy
Release Date: General release 1st June
Diane (Diane Keaton) is recently widowed after 40 years of marriage, Vivian (Jane Fonda) enjoys her men with no strings attached, Sharon (Candice Bergen) is still working through her decades-old divorce, and Carol's (Mary Steenburgen) marriage is in a slump after 35 years. The lives of these four lifelong friends are turned upside down after reading the infamous "50 Shades of Grey," catapulting them into a series of outrageous life choices.
2001: A Space Odyssey (PG)
Starring: Keir Dullea, Gary Lockwood, William Sylvester
Director: Stanley Kubrick
Genre: Adventure, Sci-Fi
Release Date: 50th Anniversary Re-release 1st June
"For the first time since the original release, this 70mm print was struck from new printing elements made from the original camera negative. This is a true photochemical film recreation. There are no digital tricks, remastered effects, or revisionist edits. This is the unrestored film - that recreates the cinematic event that audiences experienced fifty years ago." - Christopher Nolan Stanley Kubrick's dazzling, Academy Award®-winning* achievement is a compelling drama of man vs. machine, a stunning meld of music and motion. Kubrick (who co-wrote the screenplay with Arthur C. Clarke) first visits our prehistoric ape-ancestry past, then leaps millennia (via one of the most mind-blowing jump cuts ever) into colonized space, and ultimately whisks astronaut Bowman (Keir Dullea) into uncharted space, perhaps even into immortality. "Open the pod bay doors, HAL." Let an awesome journey unlike any other begin.
An Ideal Husband: LIVE from the Vaudeville Theatre, London
Starring: Edward Fox, Freddie Fox, Frances Barber
Director: Jonathon Church
Genre: Comedy play
Release Date: Broadcast live from Vaudeville Theatre on June 5th at 7:15pm
As an ambitious government minister, Sir Robert Chiltern's smooth ascent to the top seems assured until Mrs Cheveley appears in London with damning proof of his previous financial chicanery. This is the third play from the Oscar Wilde Season, a year-long celebration of the brilliant Victorian playwright being staged by the Classic Spring Theatre Company.
An 'enchantingly comic' (Independent) and 'stylish revival' (Guardian) from director Jonathan Church, Oscar Wilde's An Ideal Husband 'dynamically re-mints a classic text', exploring political corruption and morality in this 'thought-provoking, richly enjoyable production' (WhatsOnStage).
'A delicious double act' (Independent), the enchanting repartee between real-life father & son Edward and Freddie Fox is a joy to behold; and they're joined on stage by the 'marvellous' Nathaniel Parker (Times), 'brilliant' Susan Hampshire (Guardian), 'superb' Sally Bretton, and 'thrilling' Frances Barber (WhatsOnStage).
'Beautifully played and cast' (London Theatre), Faith Omole's 'delightful' Mabel Chiltern tops off an array of 'masterful performances' (Evening Standard) from a talented company.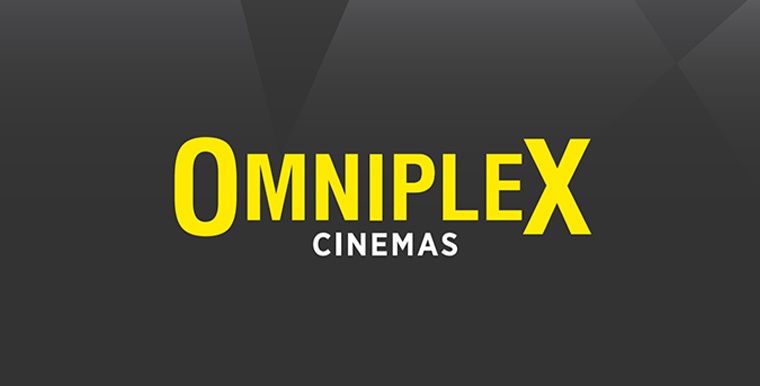 To view full Omniplex listings and to shop for tickets online click here.