At The Flix: Downsizing, Maze Runner: The Death Cure & Early Man
Downsizing (15A)
Starring: Matt Damon, Christoph Waltz, Hong Chau
Director: Alexander Payne
Genre: Comedy, Drama, Sci-Fi
Release Date: Previews 24th & 25th January, General 26th January 2018
When scientists discover how to shrink humans to five inches tall as a solution to over-population, Paul (Matt Damon) and his wife Audrey (Kristen Wiig) decide to abandon their stressed lives in order to get small and move to a new downsized community — a choice that triggers life-changing adventures.
Maze Runner: The Death Cure (12A)
Starring: Rosa Salazar, Thomas Brodie-Sangster, Dylan O'Brien
Director: Wes Ball
Genre: Action, Sci-Fi, Thriller
Release Date: 26th January 2018
In the epic finale to The Maze Runner Saga, Thomas leads his group of escaped Gladers on their final and most dangerous mission yet. To save their friends, they must break into the legendary last city, a WCKD controlled labyrinth that may turn out to be the deadliest maze of all. Anyone who makes it out alive will get the answers to the questions the Gladers have been asking since they first arrived in the maze. Will Thomas and the crew make it out alive? Or will Ava Paige get her way?
Early Man (PG)
Starring: Tom Hiddleston, Maisie Williams, Eddie Redmayne
Director: Nick Park
Genre: Animation, Adventure, Comedy
Release Date: 26th January 2018
Set at the dawn of time, when prehistoric creatures and woolly mammoths roamed the earth, Early Man tells the story of Dug, along with sidekick Hognob as they unite his tribe against a mighty enemy Lord Nooth and his Bronze Age City to save their home.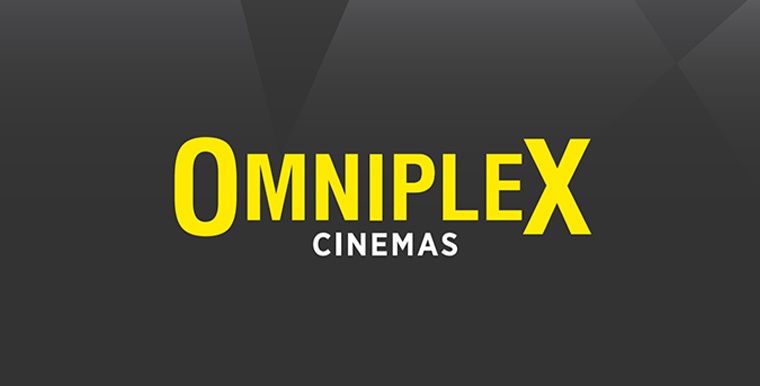 To view full Omniplex listings and to shop for tickets online click here.