At The Flix: Game Night, Red Sparrow and Thelma & Louise
Game Night (15A)
Starring: Jason Bateman, Rachel McAdams, Sharon Horgan
Director: John Francis Daley, Jonathan Goldstein
Genre: Action, Comedy, Crime
Release Date: 2nd March 2018
Max and Annie's weekly game night gets kicked up a notch when Max's brother Brooks arranges a murder mystery party -- complete with fake thugs and federal agents. So when Brooks gets kidnapped, it's all supposed to be part of the game. As the competitors set out to solve the case, they start to learn that neither the game nor Brooks are what they seem to be. The friends soon find themselves in over their heads as each twist leads to another unexpected turn over the course of one chaotic night.
Red Sparrow (16)
Starring: Jennifer Lawrence, Joel Edgerton, Matthias Schoenaerts
Director: Francis Lawrence
Genre: Mystery, Thriller
Release Date: 2nd March 2018
A young Russian intelligence officer is assigned to seduce a first-tour CIA agent who handles the CIA's most sensitive penetration of Russian intelligence. The two young officers collide in a charged atmosphere of trade-craft, deception, and inevitably forbidden passion that threatens not just their lives but the lives of others as well.
Thelma & Louise (18)
Starring: Susan Sarandon, Geena Davis, Harvey Keitel
Director: Ridley Scott
Genre: Adventure, Crime, Drama
Release Date: Showing from 3rd-5th March as part of #BringItBack Oscar-Worthy Season Modern Classics Season
Louise is working in a diner as a waitress and has some problems with her boyfriend Jimmy, who, as a musician, is always on the road. Thelma is married to Darryl who likes his wife to stay quiet in the kitchen so that he can watch football on TV. One day they decide to break out of their normal life and jump in the car and hit the road. Their journey, however, turns into a flight when Louise kills a man who threatens to rape Thelma. They decide to go to Mexico, but soon they are hunted by American police.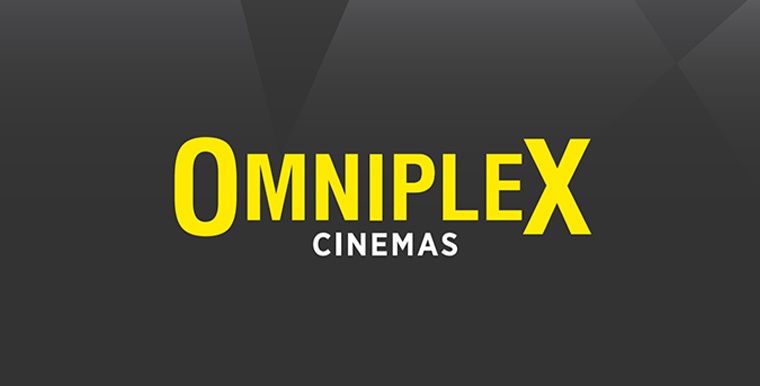 To view full Omniplex listings and to shop for tickets online click here.