At The Flix: Love, Simon, Michael Inside & Thoroughbreds
Love, Simon (12A)
Starring: Nick Robinson, Jennifer Garner, Josh Duhamel
Director: Greg Berlanti
Genre: Comedy, Drama, Romance
Release Date: 6th April 2018
Simon Spier keeps a huge secret from his family, his friends, and all of his classmates: he's gay. When that secret is threatened, Simon must face everyone and come to terms with his identity.
Michael Inside (12A)
Starring: Dafhyd Flynn, Lalor Roddy, Moe Dunford
Director: Frank Berry
Genre: Drama
Release Date: 6th April 2018
An 18 year old man living in a Dublin housing estate with his grandfather, is caught holding drugs for his friend's older brother and is sentenced to 3 months in prison.
Thoroughbreds (15A)
Starring: Kaili Vernoff, Paul Sparks, Svetlana Orlova
Director: Cory Finley
Genre: Drama, Thriller
Release Date: 6th April 2018
Two upper-class teenage girls in suburban Connecticut rekindle their unlikely friendship after years of growing apart. Together, they hatch a plan to solve both of their problems-no matter what the cost.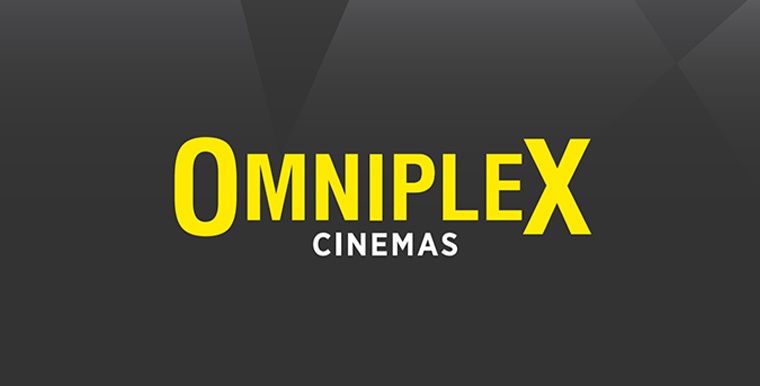 To view full Omniplex listings and to shop for tickets online click here.