At The Flix: Mamma Mia! Here We Go Again, Hotel Artemis & Thomas & Friends: Big World! Big Adventures! The Movie
Mamma Mia! Here We Go Again (PG)
Starring: Lily James, Amanda Seyfried, Meryl Streep
Director: Ol Parker
Genre: Comedy, Musical
Release Date: 20th July
Discover Donna's (Meryl Streep, Lily James) young life, experiencing the fun she had with the three possible dads of Sophie (Amanda Seyfriend). Sophie is now pregnant. Like Donna, she'll be a young mother, and she realizes that she'll need to take risks like her mother did.
Hotel Artemis (16)
Starring: Jodie Foster, Sofia Boutella, Dave Bautista
Director: Drew Pearce
Genre: Action, Crime, Thriller
Release Date: 20th July
As rioting rocks Los Angeles in the year 2028, disgruntled thieves make their way to Hotel Artemis -- a 13-story, members-only hospital for criminals. It's operated by the Nurse, a no-nonsense, high-tech healer who already has her hands full with a French assassin, an arms dealer and an injured cop. As the violence of the night continues, the Nurse must decide whether to break her own rules and confront what she's worked so hard to avoid.
Thomas & Friends: Big World! Big Adventures! The Movie (G)
Starring: Peter Andre, Jules de Jongh, Tina Desai
Director: David Stoten
Genre: Animation, Action, Adventure
Release Date: 20th July
Thomas leaves Sodor to fulfill his dream of seeing the world. This heroic quest takes Thomas across deserts, through jungles and over dangerous mountains as he travels across five continents seeing sights he has never seen before.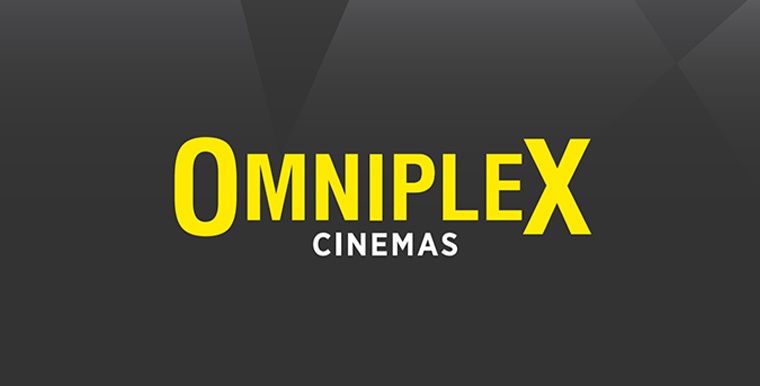 To view full Omniplex listings and to shop for tickets online click here.