At The Flix: Mission: Impossible - Fallout, Hotel Transylvania 3: A Monster Vacation & Andre Rieu's 2018 Maastricht Concert
Mission: Impossible - Fallout (12A)
Starring: Tom Cruise, Henry Cavill, Ving Rhames
Director: Christopher McQuarrie
Genre: Action, Adventure, Thriller
Release Date: Previews 25th & 26th General 27th July
The best intentions often come back to haunt you. MISSION: IMPOSSIBLE - FALLOUT finds Ethan Hunt (Tom Cruise) and his IMF team (Alec Baldwin, Simon Pegg, Ving Rhames) along with some familiar allies (Rebecca Ferguson, Michelle Monaghan) in a race against time after a mission gone wrong. Henry Cavill, Angela Bassett, and Vanessa Kirby also join the dynamic cast with filmmaker Christopher McQuarrie returning to the helm.
Hotel Transylvania 3: A Monster Vacation (PG)
Starring: Adam Sandler, Andy Samberg, Selena Gomez
Director: Genndy Tartakovsky
Genre: Animation, Comedy, Family
Release Date: 27th July
Mavis surprises Dracula with a family voyage on a luxury Monster Cruise Ship so he can take a vacation from providing everyone else's vacation at the hotel. The rest of Drac's Pack cannot resist going along. But once they leave port, romance arises when Dracula meets the mysterious ship Captain, Ericka. Now it's Mavis' turn to play the overprotective parent, keeping her dad and Ericka apart. Little do they know that his "too good to be true" love interest is actually a descendant of Abraham Van Helsing, ancient nemesis to Dracula and all other monsters.
Andre Rieu's 2018 Maastricht Concert
Starring: Andre Rieu
Genre: Classical Music
Release Date: 28th July and Encore 29th July
One of the most popular live acts in the world, the King of the Waltz André Rieu has announced that his 2018 Maastricht concerts will be screened in over 2000 cinemas worldwide across the weekend of 28th – 29th July, as he performs his hometown shows this year with a celebration of love. 'Amore, My Tribute to Love', is the renowned violinists tribute to his love for music, and his love for both of his families; his wife and children, and of course for his Johann Strauss Orchestra, who he has performed with for over 30 years. It follows on from the release of his album 'Amore' last year, which features his own versions of classic love songs, from the worlds of popular and classical music. For this very special concert, André will be offering a lucky winner the ultimate musical love dedication; all cinema-goers will be invited to dedicate one of André's waltz's to their loved ones. André will personally select a dedication and he will announce the winner during the concert on both nights. The unforgettable concerts that take place in André's hometown of Maastricht in the Netherlands are a sight to behold. Set against the incredible backdrop of the medieval town square, fans fl ock annually from all corners of the world to watch André perform with his 60-piece Johann Strauss Orchestra, as well as sopranos, tenors, and some very special guests. The concerts are packed full of humour, fun and emotion for all ages. This annual celebration of music that is like no other is also experienced every year in full by hundreds of thousands of fans across the world from the comfort of their local cinema, also treated to some very special behind the scenes extras. Good Morning Britain presenter Charlotte Hawkins hosts the presentation, interviewing fans and soaking up the joyous atmosphere that bursts right through the cinema screen – as well as catching an exclusive chat with André the moment he steps off stage!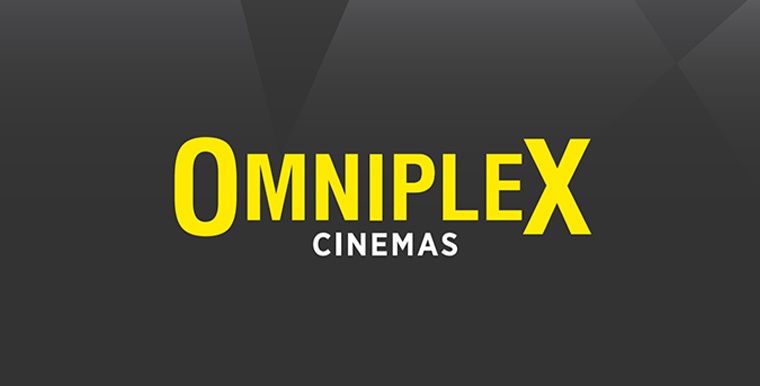 To view full Omniplex listings and to shop for tickets online click here.