At The Flix: Pacific Rim: Uprising, A Wrinkle in Time & Willy Wonka and the Chocolate Factory
Pacific Rim: Uprising (12A)
Starring: Scott Eastwood, Adria Arjona, Tian Jing
Director: Steven S. DeKnight
Genre: Action, Adventure, Sci-Fi
Release Date: 23rd March 2018
Jake Pentecost, son of Stacker Pentecost, reunites with Mako Mori to lead a new generation of Jaeger pilots, including rival Lambert and 15-year-old hacker Amara, against a new Kaiju threat.
A Wrinkle in Time (PG)
Starring: Oprah Winfrey, Storm Reid, Mindy Kaling
Director: Ava Duvernay
Genre: Adventure, Family, Fantasy
Release Date: 23rd March 2018
Following the discovery of a new form of space travel as well as Meg's father's disappearance, she, her brother, and her friend must join three magical beings - Mrs. Whatsit, Mrs. Who, and Mrs. Which - to travel across the universe to rescue him from a terrible evil.
Willy Wonka and the Chocolate Factory (G)
Starring: Gene Wilder, Jack Albertson, Peter Ostrum
Director: Mel Stuart
Genre: Family, Fantasy, Musical
Release Date: Showing from the 24th-26th March as the final installment of #BringItBack Oscar-Worthy Modern Classic Season
The world is astounded when Willy Wonka, for years a recluse in his factory, announces that five lucky people will be given a tour of the factory, shown all the secrets of his amazing candy, and one will win a lifetime supply of Wonka chocolate. Nobody wants the prize more than young Charlie, but as his family is so poor that buying even one bar of chocolate is a treat, buying enough bars to find one of the five golden tickets is unlikely in the extreme. But in movieland, magic can happen. Charlie, along with four somewhat odious other children, get the chance of a lifetime and a tour of the factory. Along the way, mild disasters befall each of the odious children, but can Charlie beat the odds and grab the brass ring?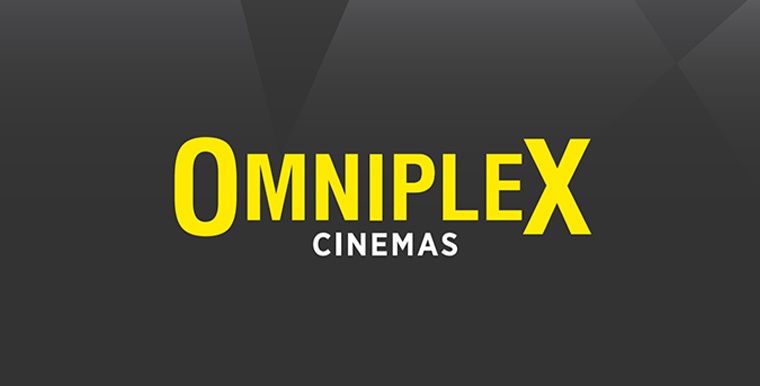 To view full Omniplex listings and to shop for tickets online click here.