At The Flix: The Cured, The Leisure Seeker & The Guernsey Literary & Potato Peel Society
The Cured (16)
Starring: Ellen Page, Sam Keeley, Tom Vaughan-Lawlor
Director: David Freyne
Genre: Drama, Horror, Sci-Fi
Release Date: 20th April 2018
What happens when the undead return to life? In a world ravaged for years by a virus that turns the infected into zombie-like cannibals, a cure is at last found and the wrenching process of reintegrating the survivors back into society begins. Among the formerly afflicted is Senan (Sam Keeley), a young man haunted by the horrific acts he committed while infected. Welcomed back into the family of his widowed sister-in-law (Ellen Page), Senan attempts to restart his life—but is society ready to forgive him and those like him? Or will fear and prejudice once again tear the world apart? Pulsing with provocative parallels to our troubled times, The Cured is a smart, scary, and hauntingly human tale of guilt and redemption.
The Leisure Seeker (15A)
Starring: Helen Mirren, Donald Sutherland, Christian McKay
Director: Paolo Virzi
Genre: Adventure, Comedy, Drama
Release Date: 20th April 2018
The Leisure Seeker is the nickname of the old RV used by Ella (Helen Mirren) and John Spencer (Donald Sutherland) to take vacations with their children in the 1970s. On a summer morning, desperate to escape a destiny of medical care that would have kept them apart forever, the couple astonish their meddling adult children by hopping on board that dated vehicle and dashing down Old Route 1 towards Key West for a new adventure. Their trip through an America they no longer recognize – mixing hilarious moments with others of pure terror - is their chance to retrace a married life nourished by passion and devotion, but also by secret obsessions that abruptly resurface and cause surprising revelations right up to the very end.
The Guernsey Literary & Potato Peel Society (15A)
Starring: Lily James, Matthew Goode, Jessica Brown Findlay
Director: Mike Newell
Genre: Drama, History, Romance
Release Date: 20th April 2018
Lily James plays free-spirited writer Juliet Ashton, who forms a life-changing bond with the delightful and eccentric Guernsey Literary and Potato Peel Pie Society, when she decides to write about the book club they formed during the occupation of Guernsey in WWII.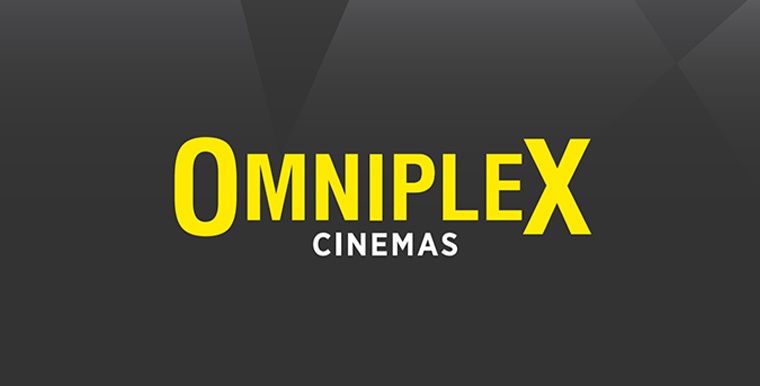 To view full Omniplex listings and to shop for tickets online click here.