At The Flix: The First Purge, Uncle Drew & Whitney
The First Purge
Starring: Y'lan Noel, Lex Scott Davis, Joivan Wade
Director: Gerard McMurray
Genre: Action, Horror, Sci-Fi
Release Date: 4th July
To push the crime rate below one percent for the rest of the year, the New Founding Fathers of America test a sociological theory that vents aggression for one night in one isolated community. But when the violence of oppressors meets the rage of the others, the contagion will explode from the trial-city borders and spread across the nation.
Uncle Drew (12A)
Starring: Kyrie Irving, Lil Rel Howery, Shaquille O'Neal
Director: Charles Stone III
Genre: Comedy
Release Date: 6th July
After draining his life savings to enter a team in the Rucker Classic street ball tournament in Harlem, Dax (Lil Rel Howery) is dealt a series of unfortunate setbacks, including losing his team to his longtime rival (Nick Kroll). Desperate to win the tournament and the cash prize, Dax stumbles upon the man, the myth, the legend UNCLE DREW (NBA All-Star Kyrie Irving) and convinces him to return to the court one more time. The two men embark on a road trip to round up Drew's old basketball squad (Shaquille O'Neal, Chris Webber, Reggie Miller, Nate Robinson, and Lisa Leslie) and prove that a group of septuagenarians can still win the big one. After a successful five years as a fan-favorite digital episodic series, originally conceived by Pepsi, UNCLE DREW, will hit theaters June 29, 2018. UNCLE DREW is a Summit Entertainment release produced by Temple Hill in association with PepsiCo's Creators League Studios.
Whitney (15A)
Starring: Whitney Houston, Bobby Brown, Bobbi Kristina Brown
Director: Kevin Macdonald
Genre: Documentary, Biography, Music
Release Date: 6th July
Filmmaker Kevin Macdonald examines the life and career of singer Whitney Houston. Features never-before-seen archival footage, exclusive recordings, rare performances and interviews with the people who knew her best.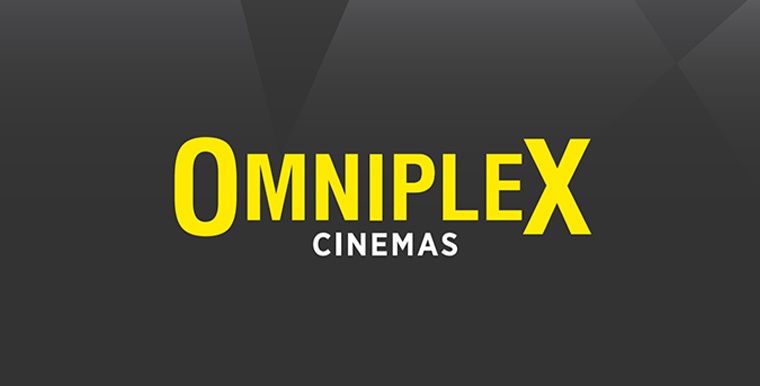 To view full Omniplex listings and to shop for tickets online click here.