At The Flix: The Meg, The Darkest Minds & Pope Francis: A Man of His Word
The Meg (12A)
Starring: Ruby Rose, Jason Statham, Rainn Wilson
Director: Jon Turteltaub
Genre: Action, Horror, Sci-Fi
Release Date: 10th August
Five years ago, expert sea diver and Naval Captain Jonas Taylor encountered an unknown danger in the unexplored recesses of the Mariana Trench that forced him to abort his mission and abandon half his crew. Though the tragic incident earned him a dishonorable discharge, what ultimately cost him his career, his marriage and any semblance of honor was his unsupported and incredulous claims of what caused it - an attack on his vessel by a mammoth, 70-foot sea creature, believed to be extinct for more than a million years. But when a submersible lies sunk and disabled at the bottom of the ocean - carrying his ex-wife among the team onboard - he is the one who gets the call. Whether a shot at redemption or a suicide mission, Jonas must confront his fears and risk his own life and the lives of everyone trapped below on a single question: Could the Carcharodon Megalodon - the largest marine predator that ever existed - still be alive ... and on the hunt?
The Darkest Minds (12A)
Starring: Bradley Whitford, Mandy Moore, Amandla Stenberg
Director: Jennifer Yuh Nelson
Genre: Sci-Fi, Thriller
Release Date: 10th August
After a disease killed 98% of children and young people in the United States, the 2% who managed to survive have developed superpowers, but have been locked in internment camps after being declared a threat. One of those 16-year-old girls, Ruby, manages to escape from her camp and joins a group of teenagers fleeing government forces.
Pope Francis: A Man of His Word (PG)
Starring: Pope Francis, Joe Biden, Daniele De Angelis
Director: Wim Wenders
Genre: Documentary, Biography
Release Date: 10th August
"Pope Francis - A Man of His Word" is intended to be a personal journey with Pope Francis, rather than a biographical documentary about him. The pope's ideas and his message are central to this documentary, which sets out to present his work of reform and his answers to today's global questions.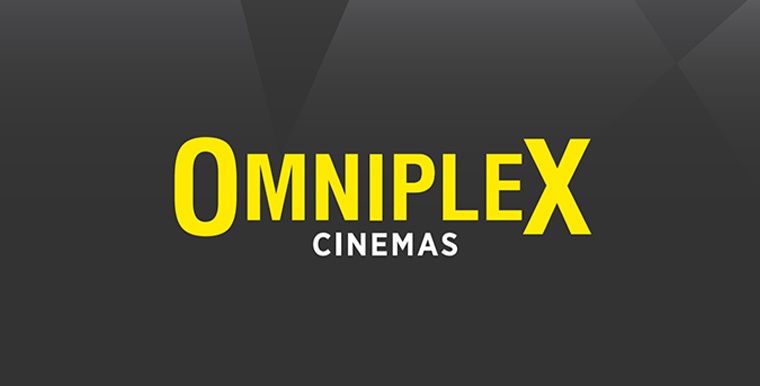 To view full Omniplex listings and to shop for tickets online click here.