Back To Business In Cork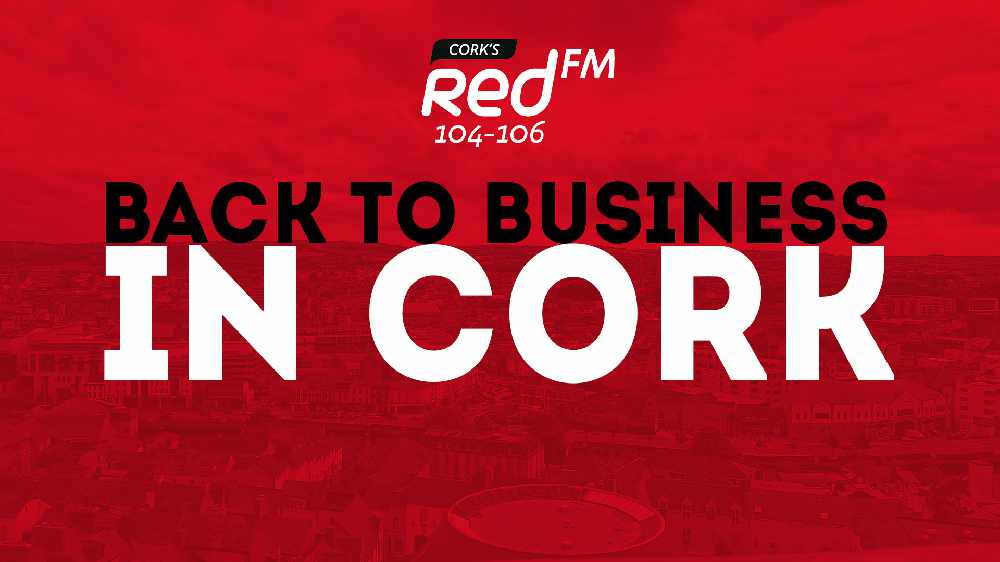 BACK TO BUSINESS (Fill out the form below to feature your business on this list!)
OPEN FROM 10TH MAY
OPEN FROM 15TH MAY
OPEN FROM 17TH MAY
OPEN FROM 19TH MAY
OPEN FROM 7TH JUNE
OPEN FROM 8TH JUNE
Non-essential retailers and services across the country are preparing to re-open their doors for the first time this year.
Hotels, restaurants and bars will be able to offer services from next month.
We want to hear about your business re-opening whether it's retail, services, pubs, bars, B&Bs, restaurants!
Fill out the form below and tell us when your business is opening up! We'll publish a full list of retailers and service providers that are opening their doors once again this week as well as hospitality planning their re-openings for next month.