Cork On Ice 2015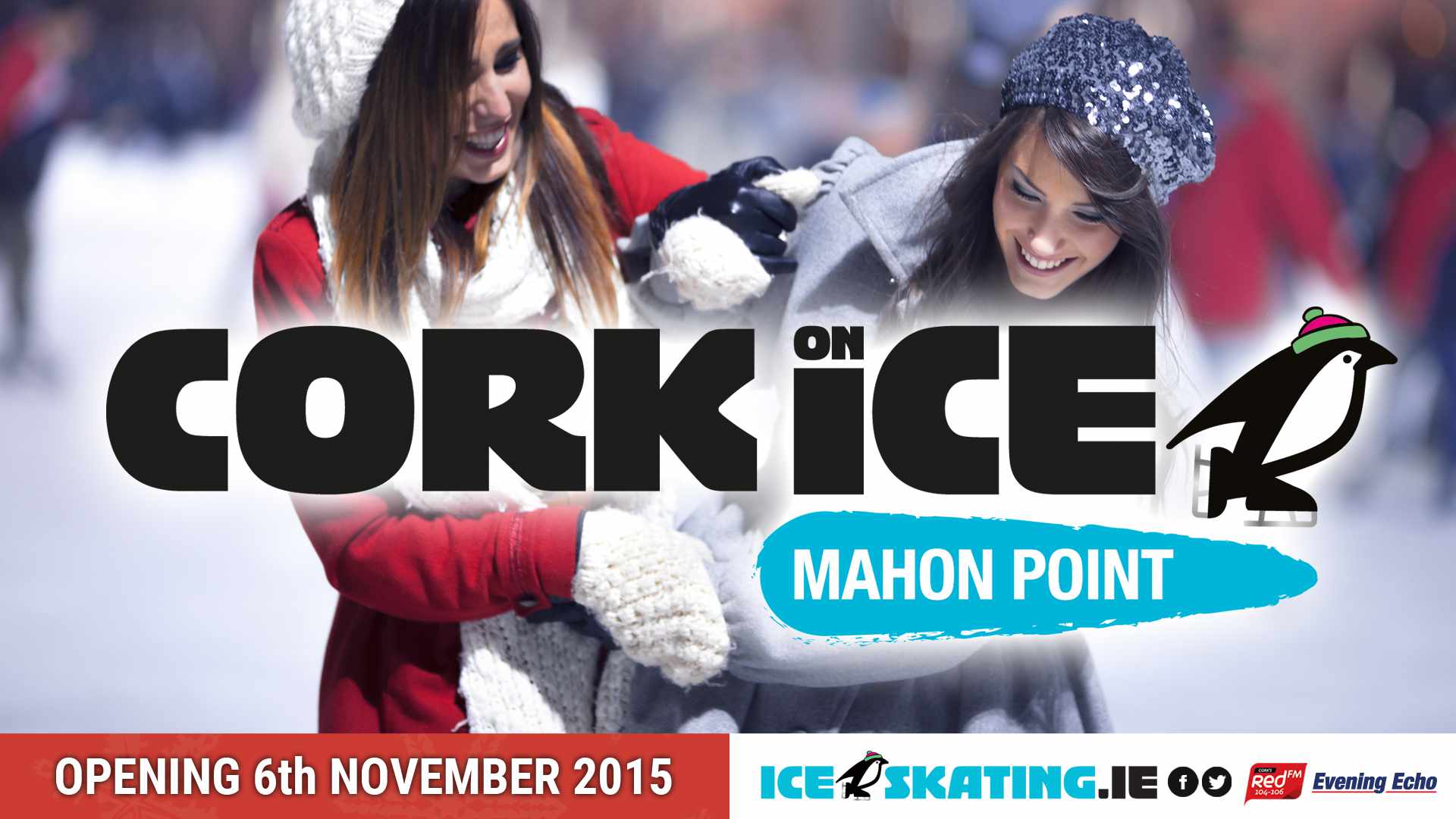 The Coolest Christmas Tradition in Leeside is back in town!
Cork on Ice returns to Mahon Point for it's ninth season on Friday November 6th 2015 with a new and exciting season of indoor skating and holiday festivities.
Now one of Ireland's longest-running winter events, Cork on Ice will remain open until 31st Jan 2016, providing a fun and healthy activity for all ages throughout the winter months.
With advance tickets now on sale for €9 per person* on the new event website, www.iceskating.ie, Cork on Ice is hoping to encourage newcomers to join the thousands of skaters who have visited the rink over the last nine years.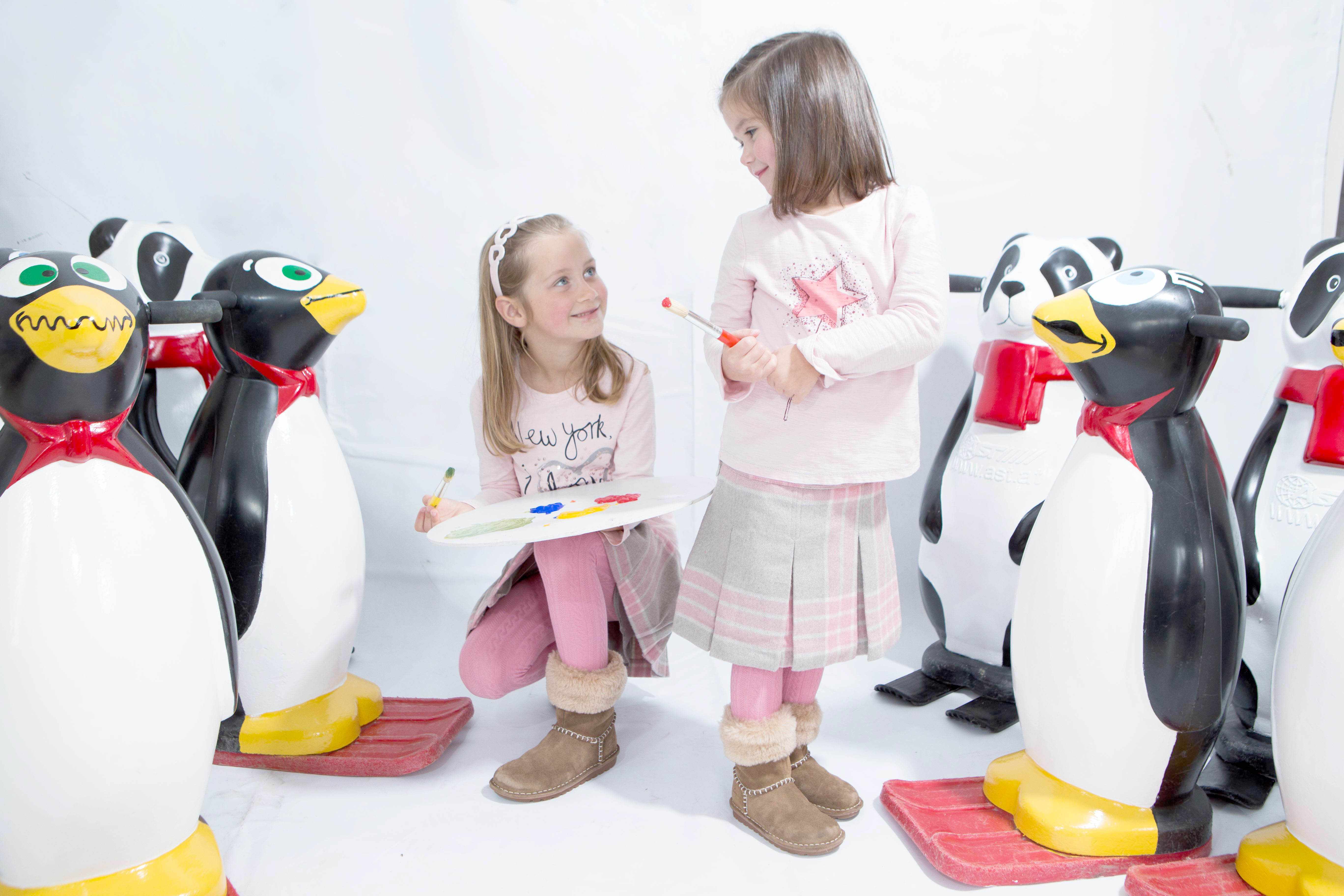 Skating Sessions for Beginners will run on selected Tuesday evenings, perfect to grasp the basics in small groups with a trained instructor.
Frequent users will be rewarded this season with a Loyalty Card redeemable on full priced skating sessions for free hot chocolate and skating.
Weekends in November will feature family friendly Dress Up on Ice sessions for kids to go skating in their favorite costumes to the music from best loved movies and cartoons.
Cool Running Events will also launch the first National Ice Skating Day on December 9th at Cork on Ice, Ice Skating Blanchardstown and Magical Wonderland in CityWest Arena- a day when first-time skaters will receive 50% off their skating session and instructors will be on hand for drop-in skating lessons throughout the day- Beginners will also be treated to figure skating and ice hockey demonstrations from Cork groups.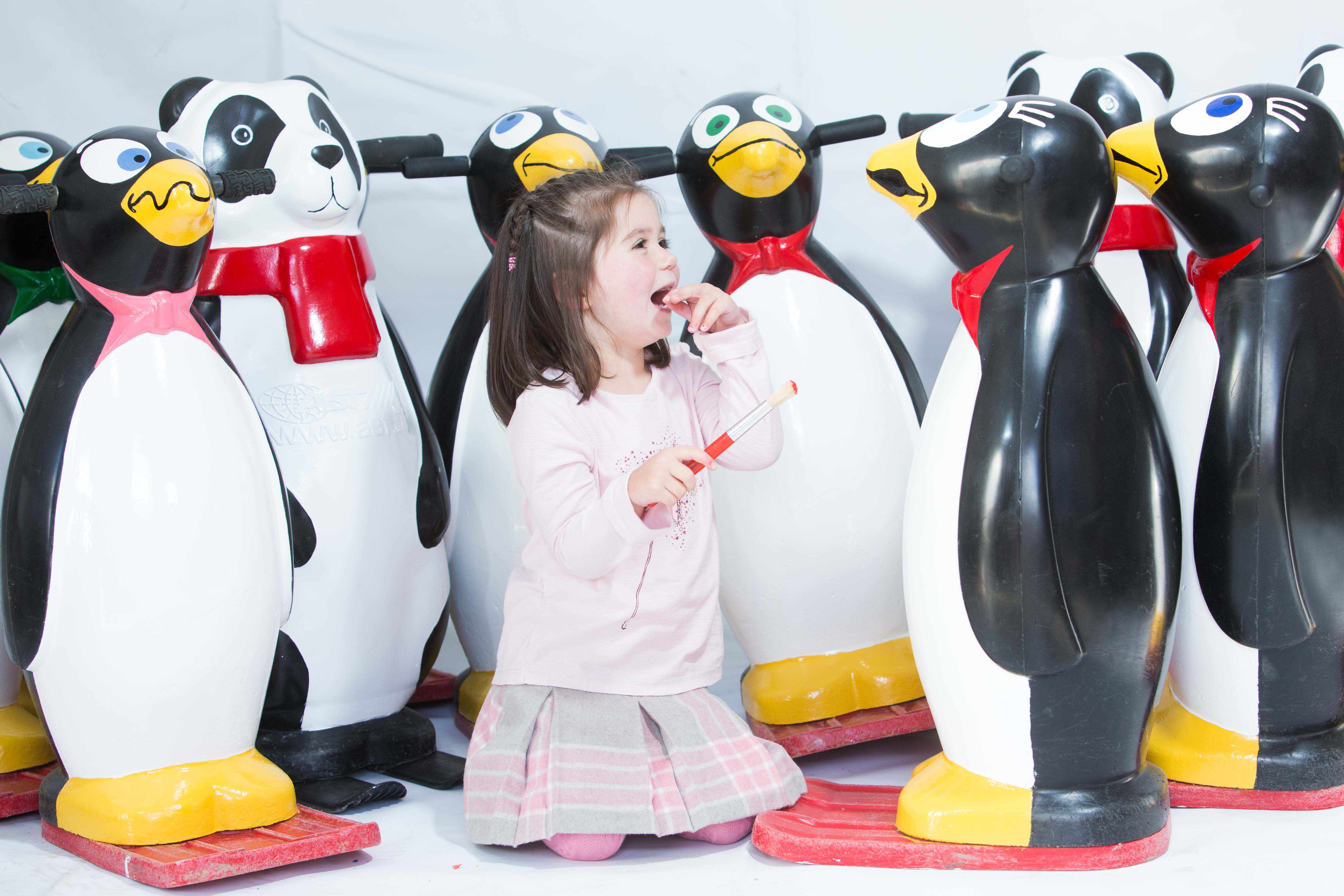 Surrounded by the bustling Mahon Point Shopping Centre, Retail Park and the City Gate development, Cork on Ice's location boasts free parking and a frequent bus service, making access to this quintessential Christmas experience a breeze.
Anytime Gift vouchers, group rates and private rink hire are available by contacting admin@coolrunningevents.ie
For information, call 0818 919 807 (charges may apply), see www.iceskating.ie or join us on Facebook and Twitter. ( includes €1 booking charge per person)