Cork Crafts - Wexford Furniture
The art of craftsmanship by a Wexford business will be showcased at the 25th City Hall Crafs and Design Fair in Cork from November 24-27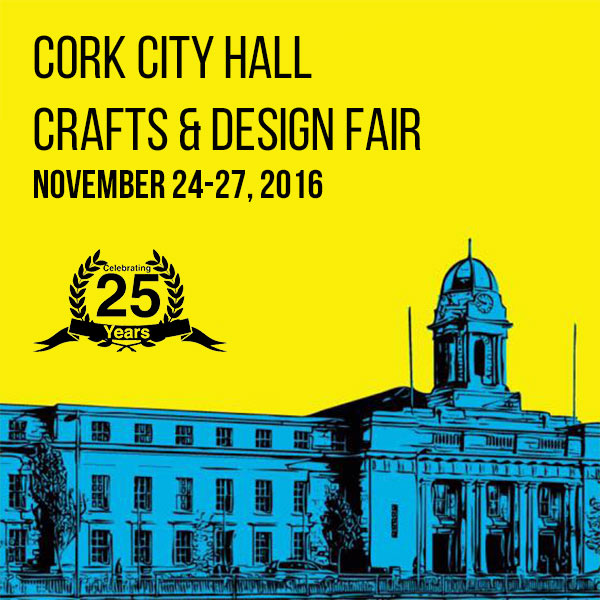 This year's 25th Anniversary Fair promises to be a bumper celebration of an event that traditionally heralds the start of the Christmas season in Cork.
Tommy Kelly from Bevel Furniture in Fethard-on –Sea has been creating bespoke, freestanding hardwood furniture for over 25 years.
Most pieces are custom designed and built individually for each client with care and dedication that has brought him a second generation of clients.
Working mainly in oak, sycamore, cherry and walnut, this solid furniture has the honesty and integrity of proper cabinetmakers.
Now Tommy has introduced a range of garden architecture to include birdhouses, birdfeeders and seating, all made from timbers suited to our Irish weather.
Just four years ago, craftsman Tommy started the Bevel Woodworking School to share his 35 years of experience, and help create the next generation of top class craftsmen.
Over €150,000 per day will be spent at the biggest crafts fair outside Dublin, which will feature over 60 of the best contemporary crafts and artisan food producers from all over Ireland.
Fairgoers in search of an original Christmas idea can be guaranteed a haven of quality wares both for gifts and the home this festival season.
"The City Hall Crafts and Design Fair gives a vital economic stimulus to the crafts and design industry in the Munster region with an estimated spend in excess of €150,000 per day," said Festival organiser Patrick O'Sullivan.
"Shoppers will find a wide range of crafts, artisan-made goods, food and drink, designer handcrafted outfits and accessories at the Fair.
"This year we have a lot of new content with many first-time exhibitors showcasing the best of new crafts and food from around the country."
Among the range of exhibitors showcasing individual and original pieces this year will be Cobh artist and jeweller Barbara Hall, Wexford's bespoke hardwood furniture designers Bevel Furniture and award-winning jewellery creator Blaithin Ennis, Tipperary artisan food producer Florrie Purcell, and West Cork artist Annabel Langrish.
Julie and Owen McLoughlin of Jando Design have created a range of prints specially for the City Hall Crafts Fair which will feature some favourite local landmarks such as Saint Fin Barre's Cathedral, The Old Head of Kinsale Lighthouse and Cork City Gaol.
The 25th City Hall Crafts and Design Fair takes place at the City Hall, Cork from November 24-27. Full details and booking can be found at www.cityhallcraftsfair.ie.
For media information contact Darren Hughes, MediaConsult, darren@mediaconsult.ie, 086 293 7037.